fujizy-vvvf-escalator-price-residential-home-escalator
FUJIZY

China

20 days after full payment

8000 units per year
The safety and protection function design of the royal escalator made by Fuji in Shandong complies with the latest standard of GB 16899 and international standard, and fully considers the needs of passengers in details, so as to bring people a harmonious and safe travelling environment.
Emergency braking technology, multiple step protection device, all-round safety protection, fault display design, visual components design and other features, to provide customers with more refined and comfortable service.
fujizy-vvvf-escalator-price-residential-home-escalator
Produts Details
---
High Quality And Safe Indoor Escalator
Escalators and moving walk are generally used in a large number of passenger flows, but only in frequent commercial projects and public transport projects, whether the product is energy-saving is particularly important. Shandong FUJIZY Royal applies all kinds of advanced energy-saving technologies to escalators and moving walk to effectively save energy resources, reduce carbon emissions in public buildings, and help buildings meet environmental protection standards.
Construction Parameters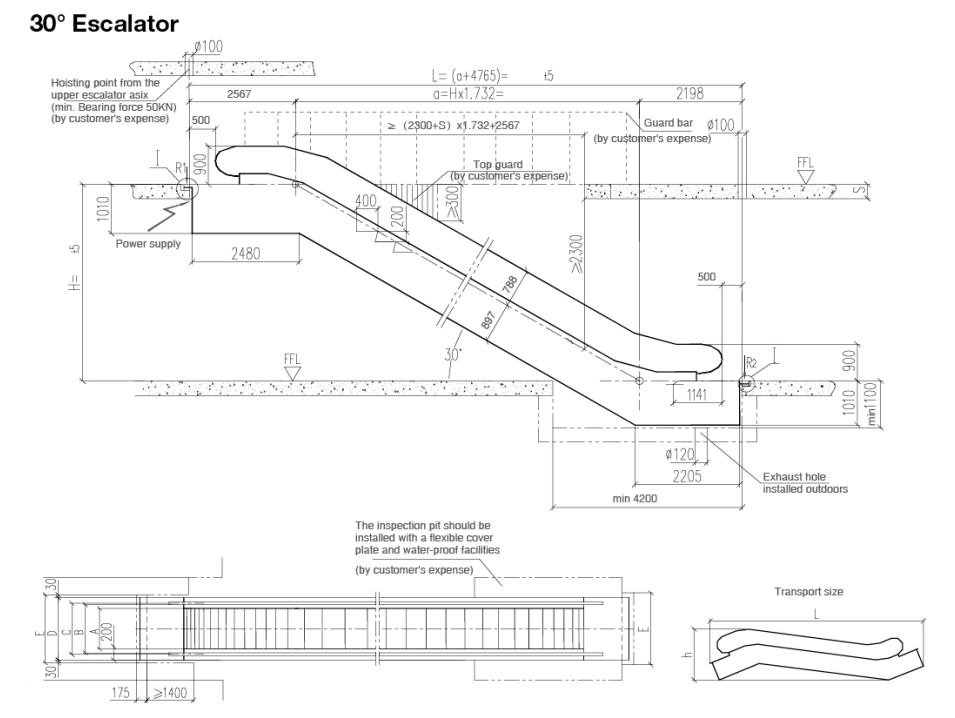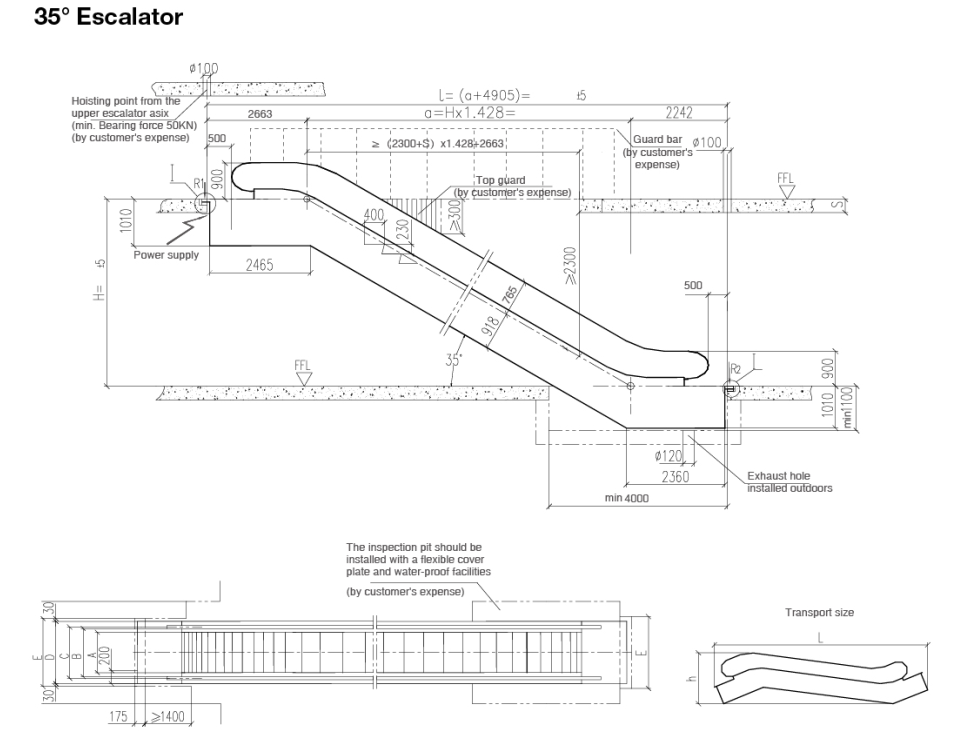 Standard Function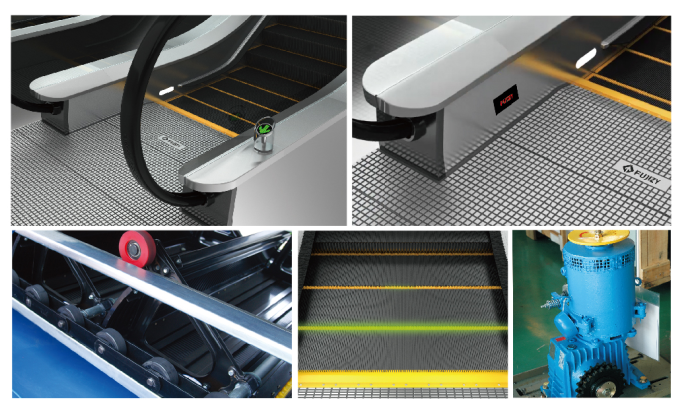 Optional Function

Handrail Color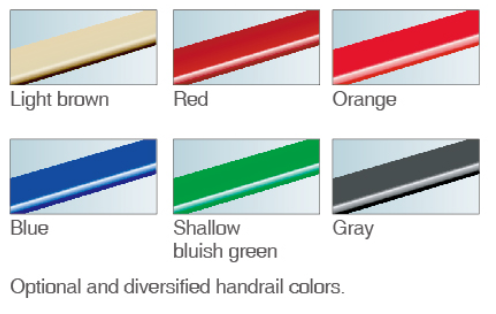 Balustrade Panel Color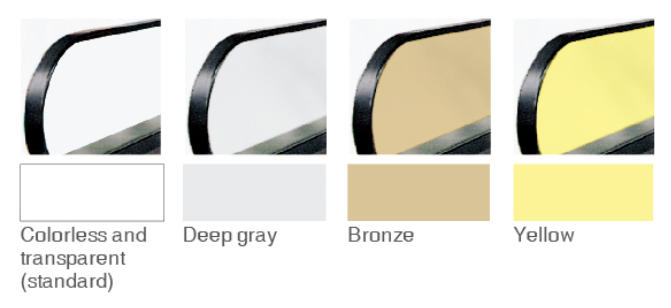 About FUJIZY
---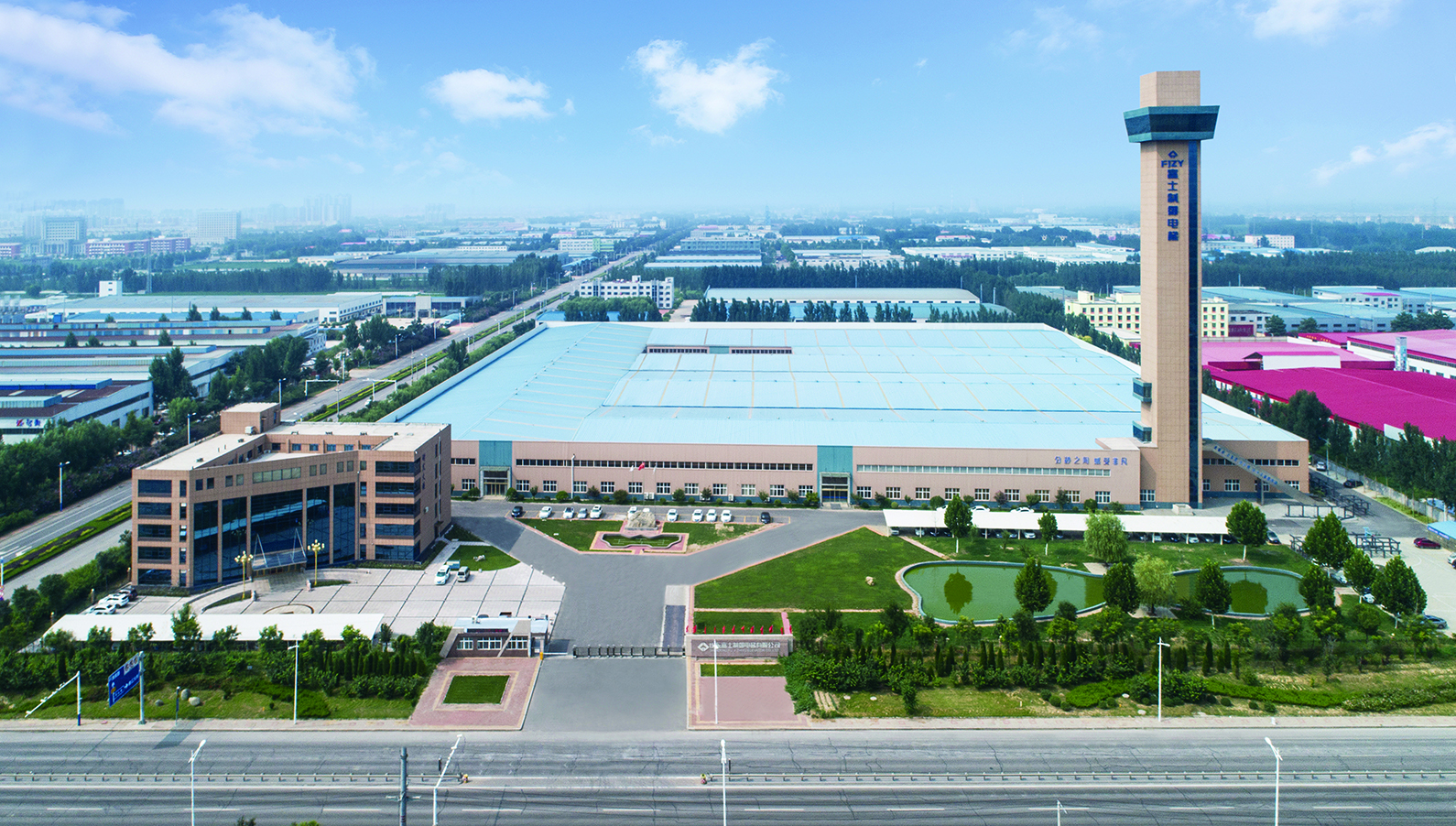 Shandong Fuji system royal elevator co., LTD. Is authorized by Fuji elevator holding co., LTD., is the north China Fuji elevator production center. With the introduction of advanced elevator technology from Fuji, the company is a professional sino-foreign cooperative enterprise integrating research and development, design, manufacturing, sales, installation, repair, maintenance, transformation and retrofitting of old buildings.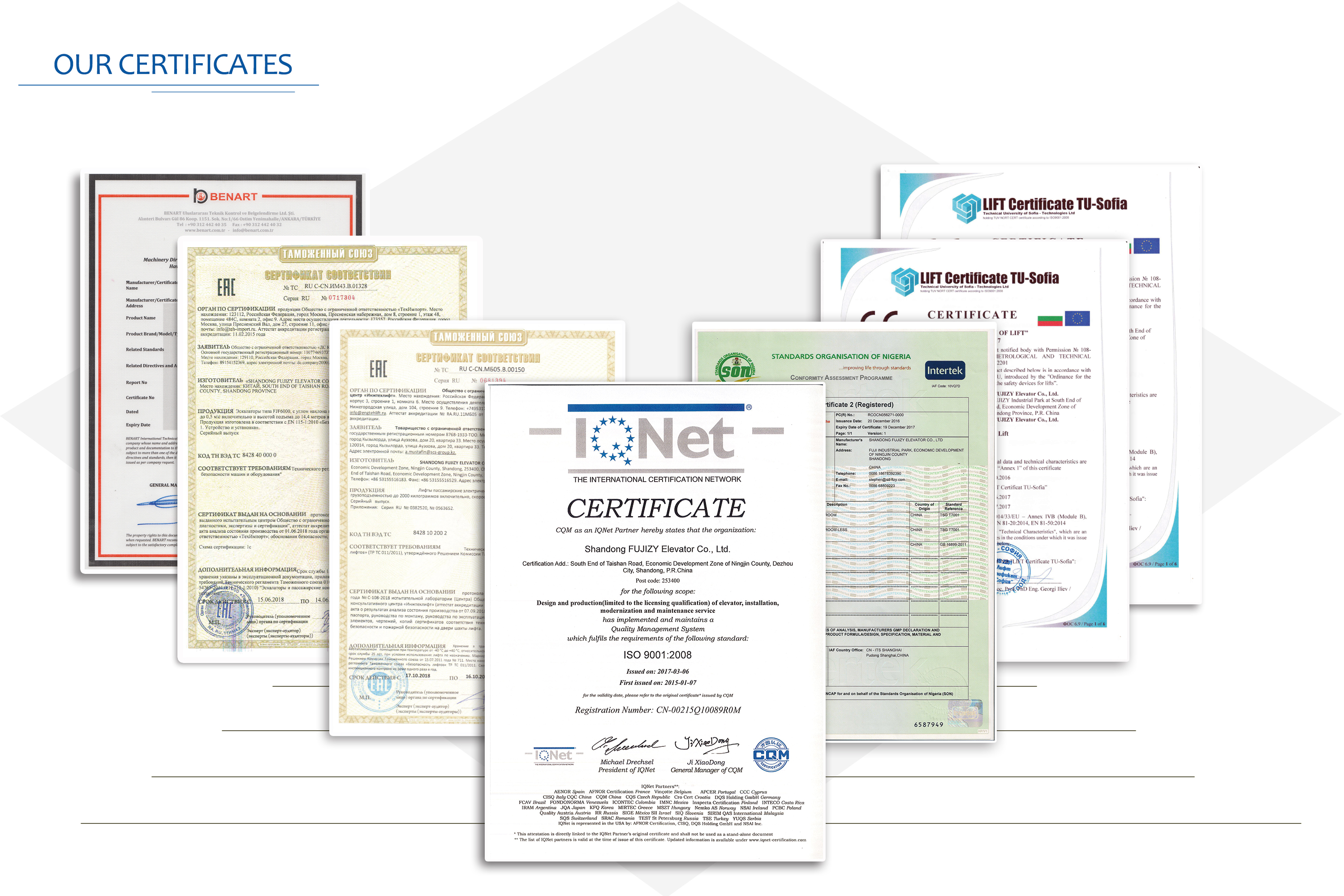 Since its establishment, the company has always adhered to technological innovation as the development orientation, in accordance with the elevator professional and international modern management mode and ISO9001 quality management system requirements, has obtained 90 patents, including 2 invention patents, 71 utility model patents, 17 appearance patents. It has also won the titles of "shandong high-tech enterprise", "shandong enterprise technology center", "shandong famous brand product", "shandong famous trademark", "China green environmental protection and energy saving brand", etc.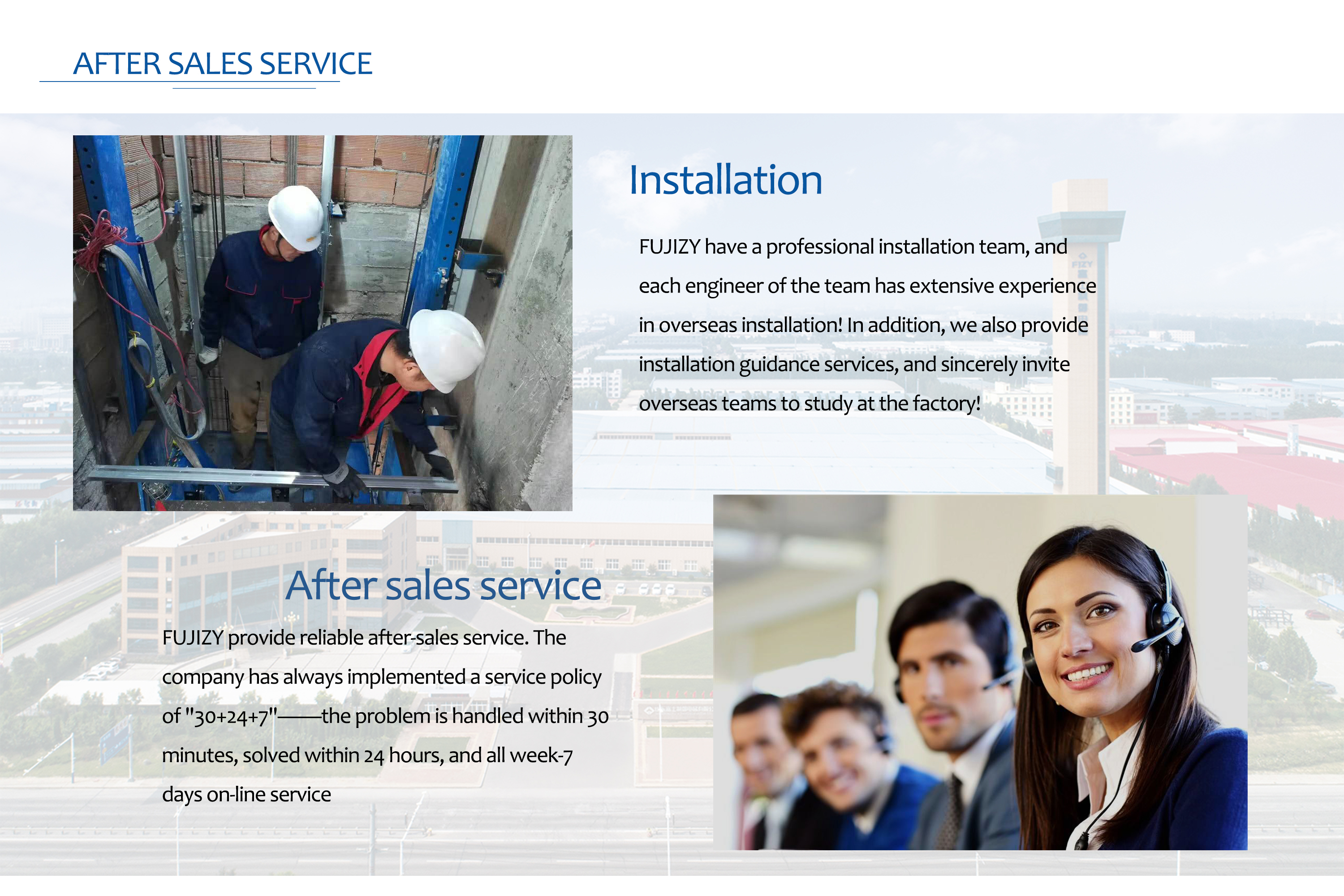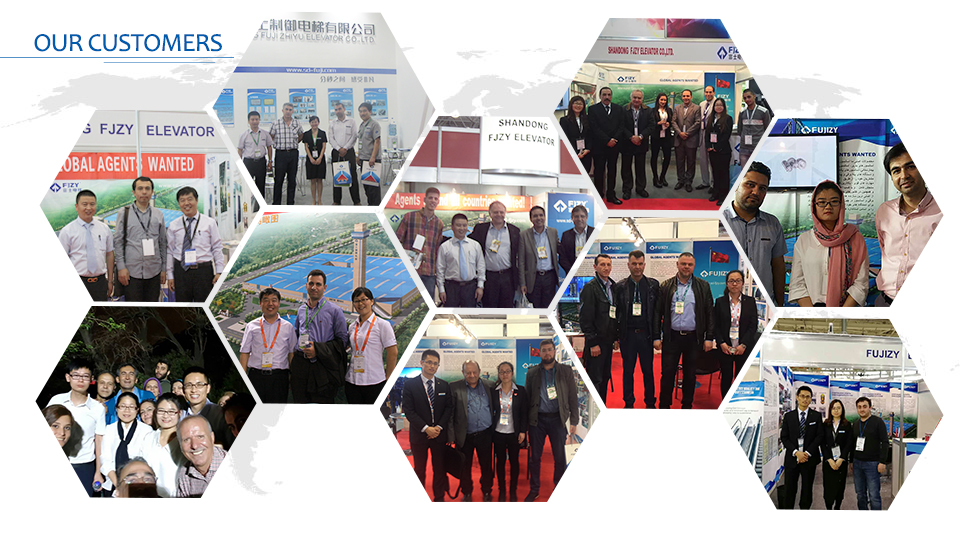 You can see us at many international exhibitions. The above picture shows us with our customers. Our customers are all over the world in many countries, we always guarantee the quality of products, in our cooperation, you can fully feel our enthusiasm and professional level. In the past, we have gained the trust of one customer after another with our products and services. If you need, please contact us, you will have a perfect shopping experience.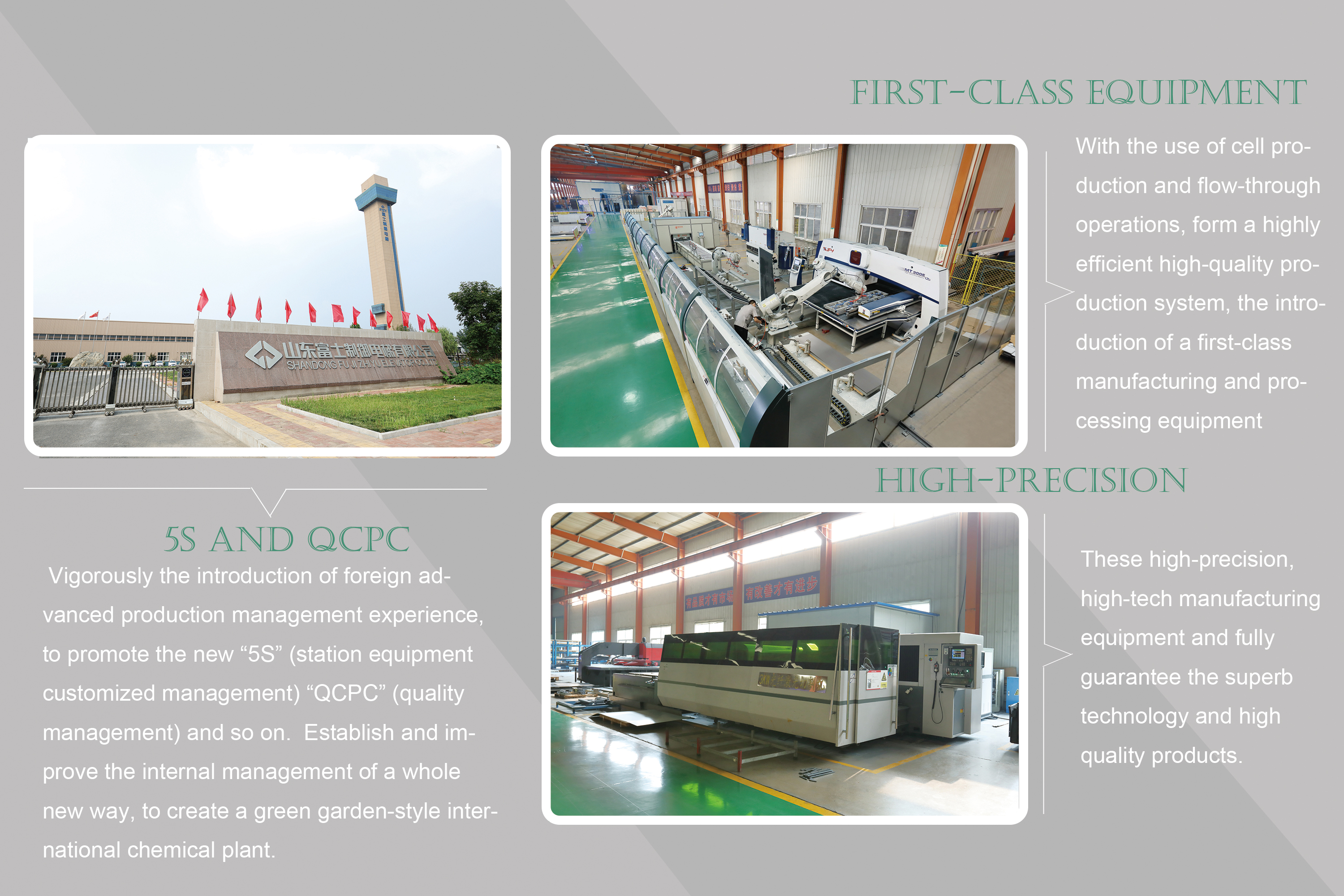 With deep technical accumulation, business experience, excellent team work and management system ,Shandong FUJIZY Elevator Co. , Ltd. already got a great profession approbation degree with important qualifications from government, elevator association and the third party testing organization. Satisfying customers' needs is the only reason for our existence. We, FUJIZY, take root in China and serve the world.