800mm Indoor Japan Technology Escalator VVVF
FUJIZY

CHINA

20 DAYS

12000 unit one year
escalator has reliable safety and advance technology, which makes FUJIZY can keep promise of taking responsible for users and providing comfortable short stay for the passengers under the noisy weary way.
More Secure
Lincoln public transport escalator cascade chain, handrails and other components of the safety factor is greater than the ordinary escalator. Escalator up and down the rotation of not less than 2600mm, while the ordinary escalator only 2000mm, run more smoothly.
Quality 800mm Indoor Japan Technology Escalator VVVF
High Standards
Lincoln LC/E6000-30° public transport escalator and in line with higher than standard GB16899-2011.
Large Flow
The step width is 1000mm, the upper and lower steps of the horizontal movement distance is greater than or equal to 1.6 meters, that is, four steps, rated speed 0.5m / s or 0.65m / s, to ensure the safety of the circumstances to maximize the transmission capacity.
Strong Protection
All parts are used special protection process, the material is more durable, able to adapt to the sun, rain, sand, snow and other natural weather, corrosion resistance, and a temperature control device to ensure the normal operation of the escalator.
Long Service Life
Lincoln machine life 35 – 40 years, far greater than the ordinary escalator 20 years of service life, and overhaul period of more than 20 years.
35°Escalator
Parameter and Specification Table

Model
Travelling Height(mm)

Net Weight (KN)
Motor power
Transport Size (H)
Transport Size(L)
FJF6000

(600/35°)

3000
54
8
2850
10180
FJF6000

(800/35°)

3000
56
8
2850
10180
FJF6000

(800/35°)

3000
60
8
2850
10180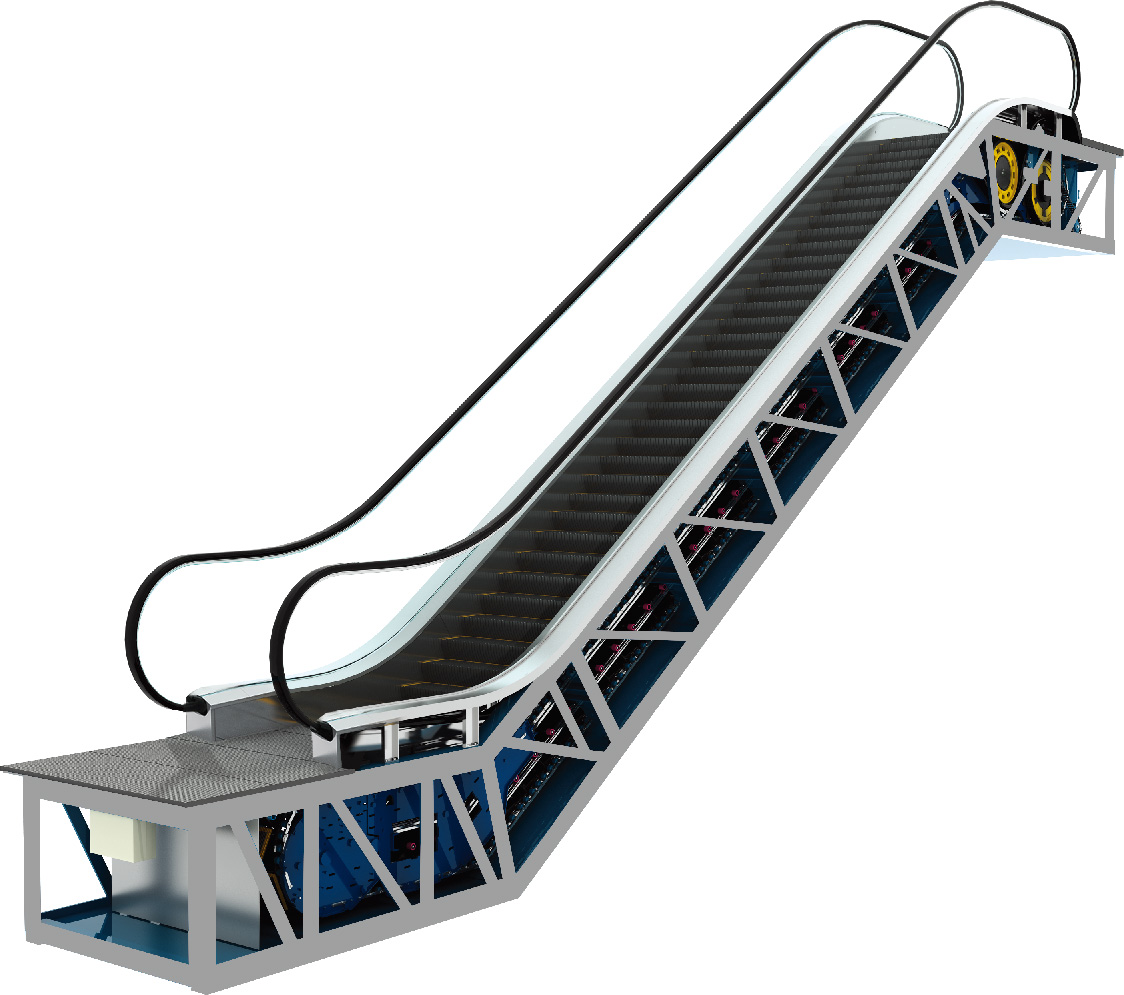 VVF Standard
Other Pic about escalator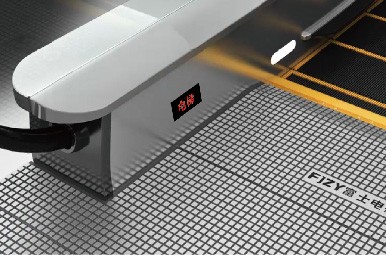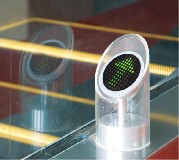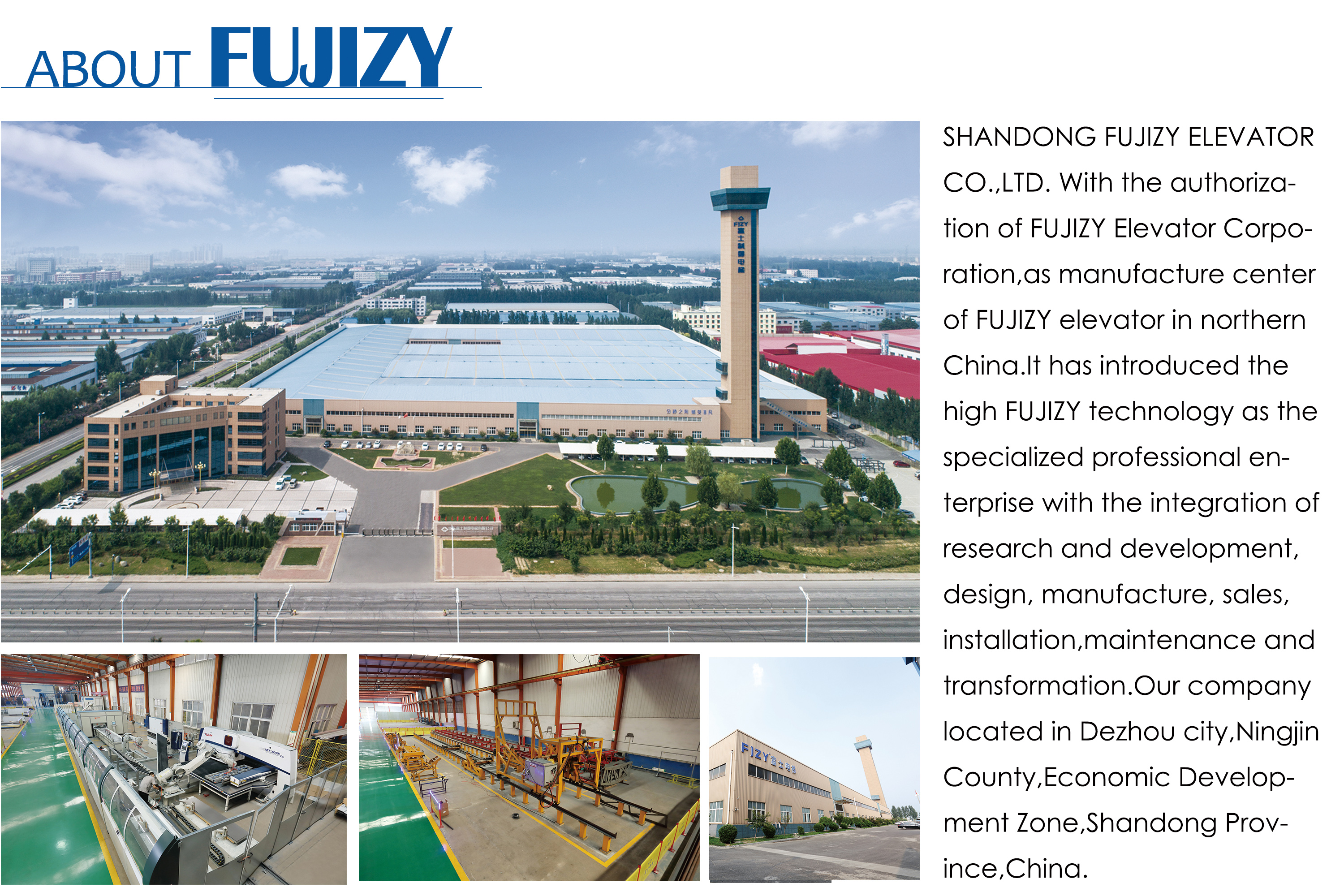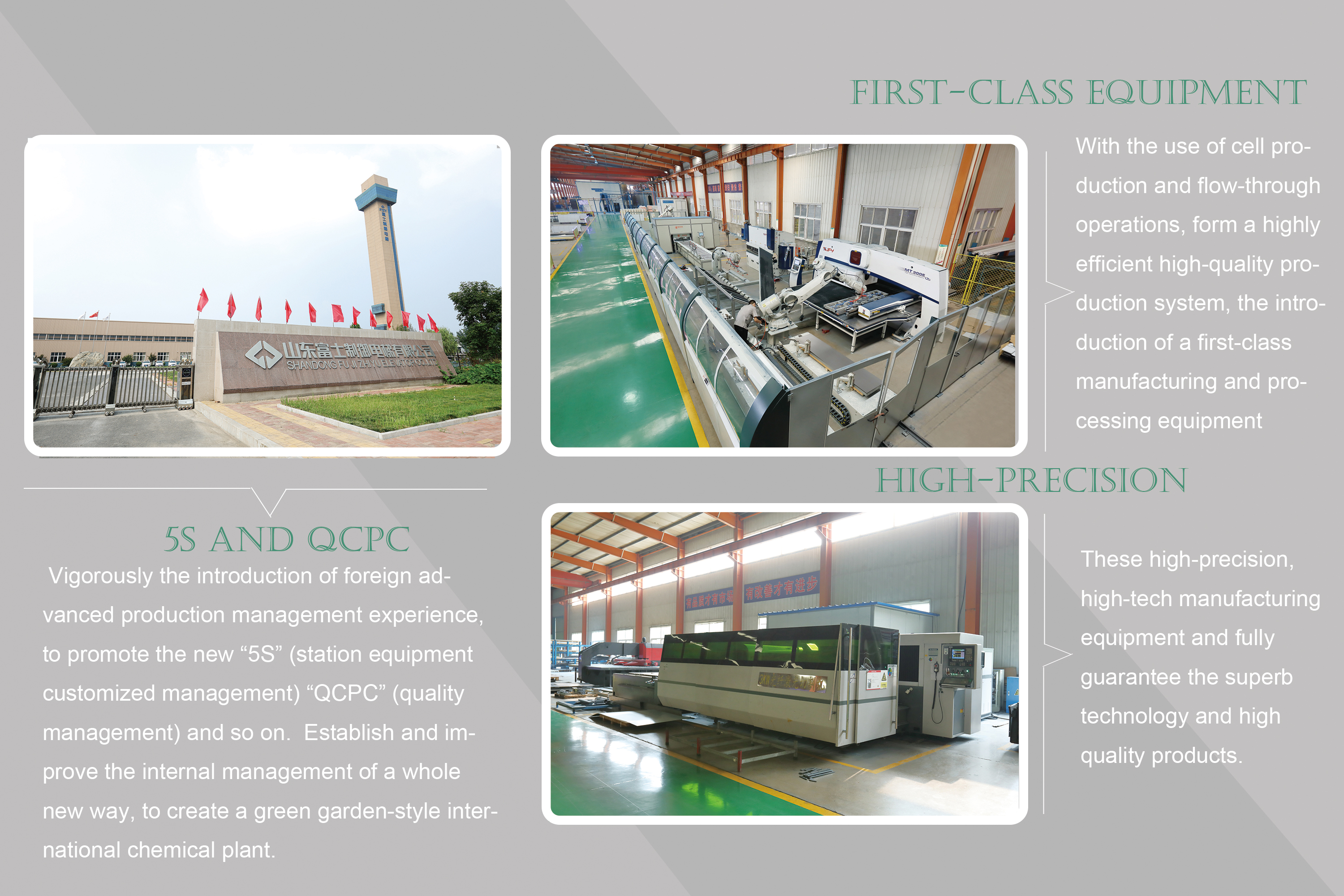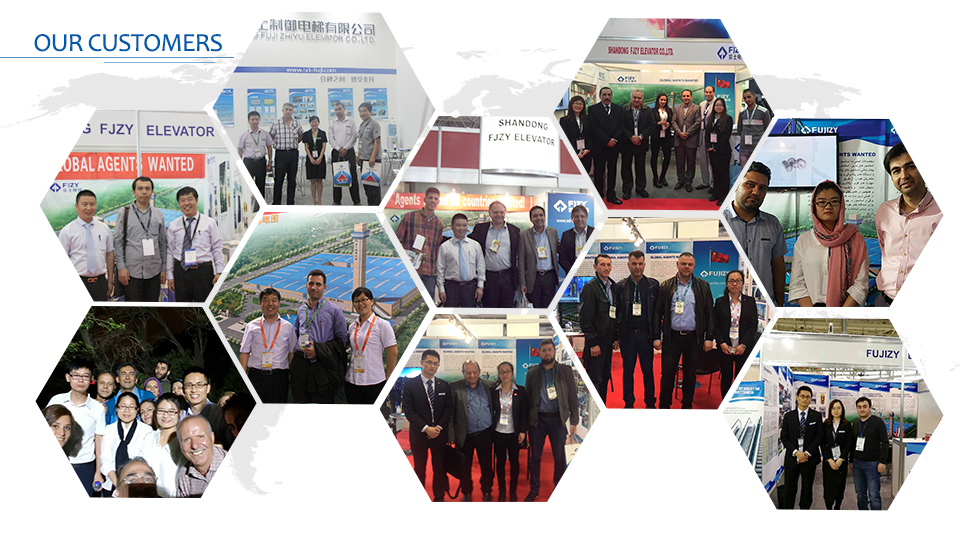 The plywood wooden case is seaworthy and according with export-packaging standards.
Delivery Time
The production cycle of this project is 30 working days.

Documents with shipping
Installation guide manual, operation manual, maintenance manual, construction layout drawing, testing certificate for all main spare parts, packing list, etc. (all in English version)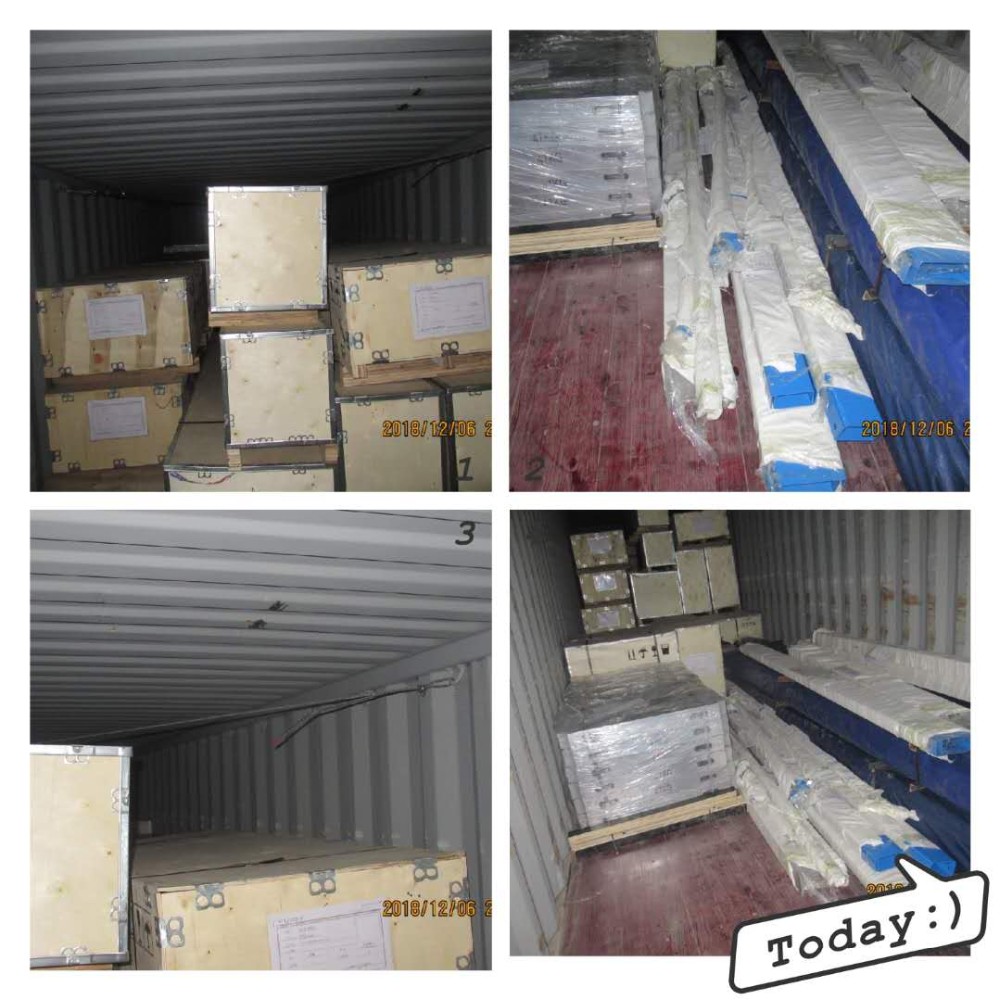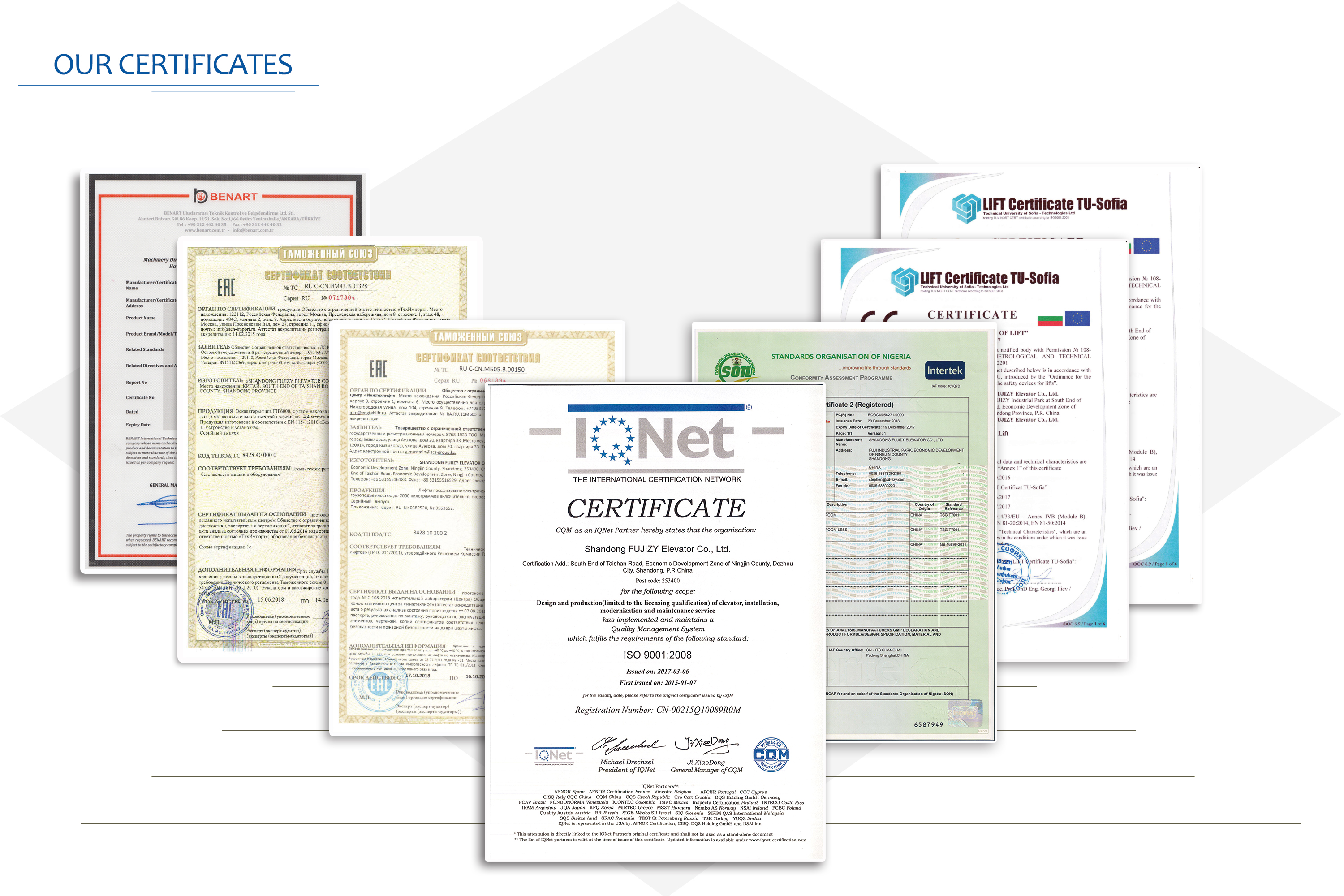 We got many certificates for our products.Such as CE, ISO9001:2008, ISO14001:2004 , OHSAS18001:2007CUTR Certificate for Russia etc.
All the elevators and escalators are manufactured as international standard EN81 and EN115