The chairman of Shandong Fujizy Elevator was invited to participate in the inaugural meeting of Shandong Shenghe and Tai'an Branch
05-06-2020
On May 22, 2020, Mr. Liu Lixin, Chairman of Shandong Fuji System Elevator, was invited to attend the founding meeting of Shandong Shenghe and Tai'an Branch. Dozens of outstanding entrepreneurs from Shandong Province attended the conference to join the blessing of energy for the establishment of the Tai'an branch and witness the formal establishment of the Tai'an branch.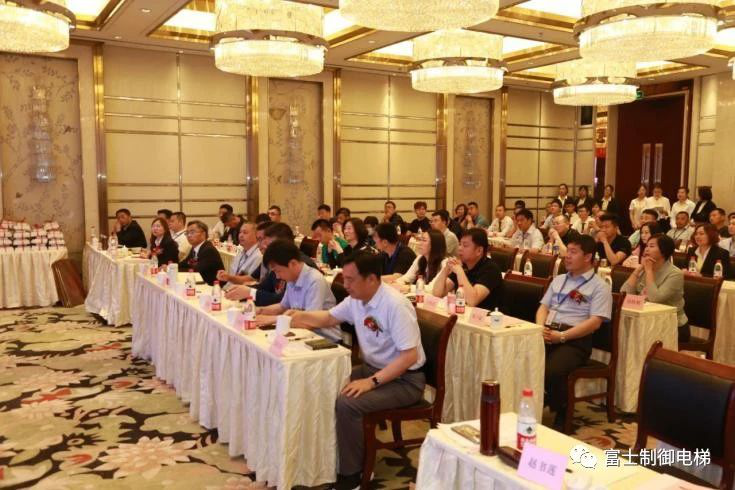 Chairman Liu Lixin said in the sharing: "During the epidemic, the company has achieved a certain degree of development. We did not dismiss any employee, did not owe a penny of salary, and the company did not lose money. It really improved the employees' material spirit. "Happiness" is fully in line with Fuji's corporate philosophy: While pursuing the happiness of both the material and the spirit of all employees, it also contributes to the progressive development of human society.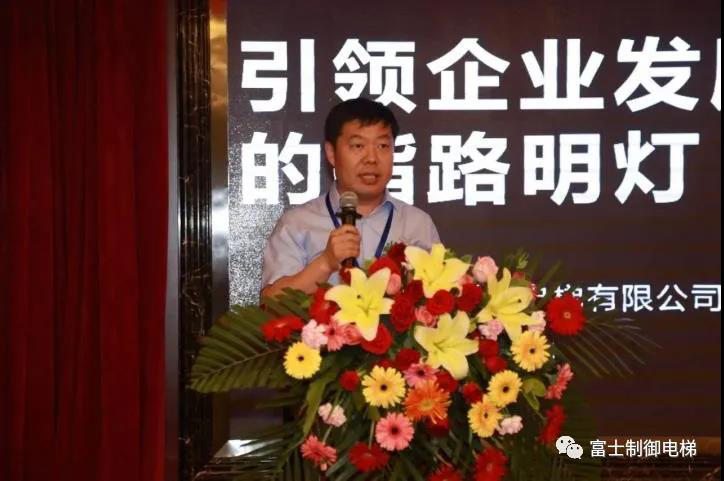 The enterprise is not a battlefield for chasing fame and fortune, but a dojo for the happy life of all employees. It is a training ground for improving the mind and expanding the business. Inamori Business Management has guided countless business managers out of confusion and reap the success of life and career. We firmly believe that as long as we insist on learning and practicing Inamori business management, Shandong Fuji System Elevator will have a better future!