Production Equipment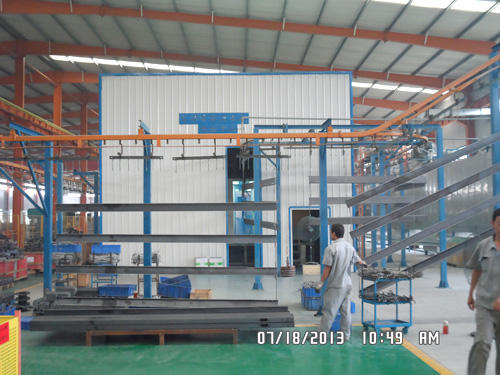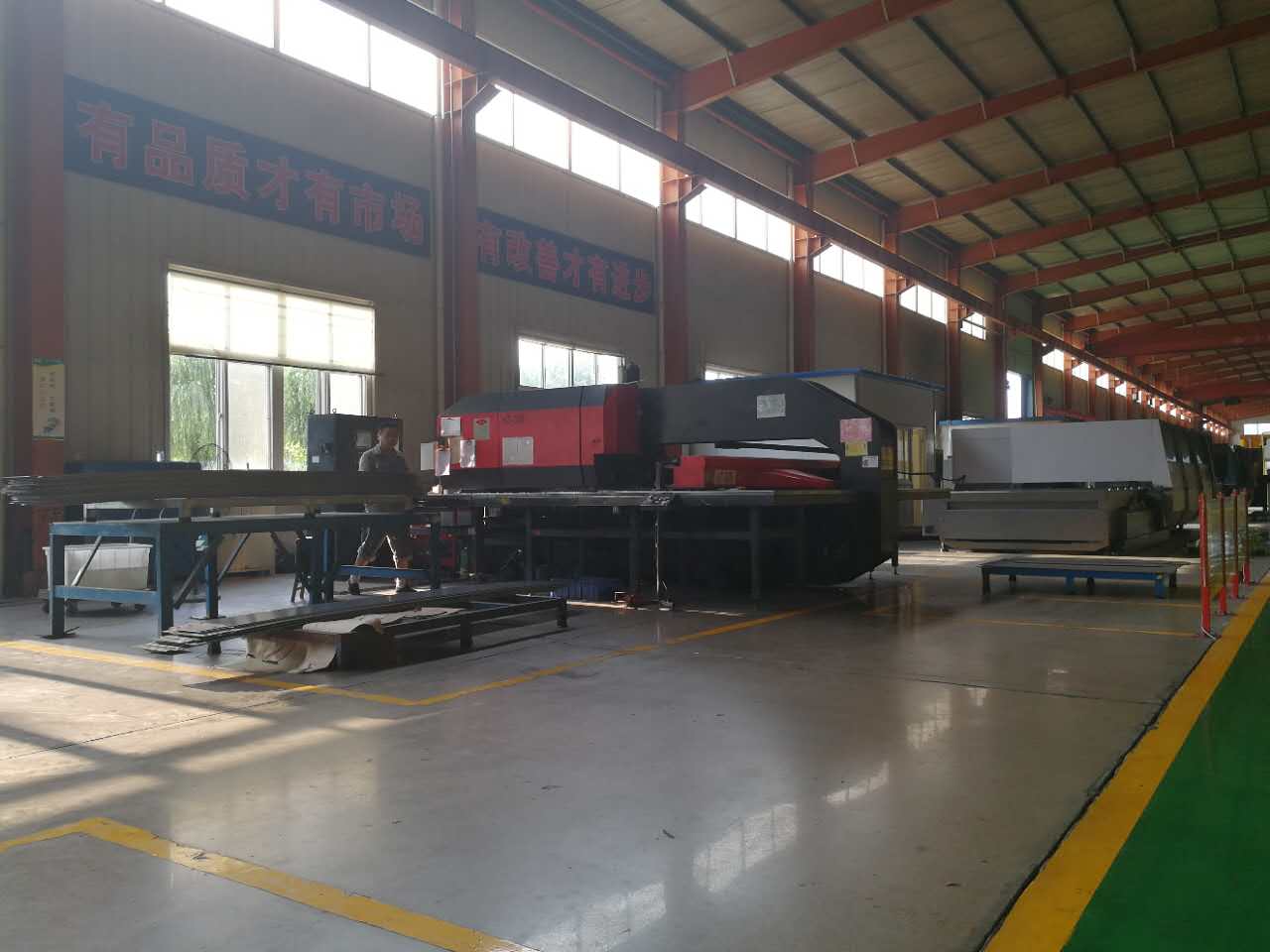 We have two escalator tooling line, characterized by laser marking, horizontal and vertical accuracy is particularly high. Shen Fei is the assembly line.
At prestent except for us only Otis and Schindler are in use. Spray guns and nozzles are imported from Japan. The entire production line including leaching, drying, painting one-time cmpletion. Resistant to 20 year of corrosion.
This equipment cost 8 million, only five in the country in use, special-shaped processing of high precision, we see this "blessing" word like brush, that is this equipment processing. This is the best thing to do. (With the gas with oxygen mainly cut thick cold plate, nitrogen cut galvanized sheet.)
Two OTC Japanese original imported welding robot. High precision welding, mainly car seat car bottom. Non-standard can not do. Here the artificial welding platform, theproduction of non-standard elevator.