Office environment, plant scale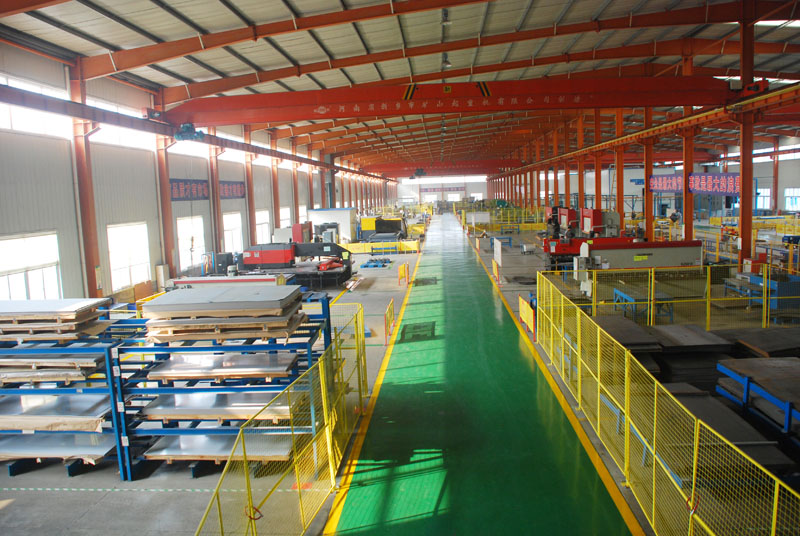 The entire plant covers an area of more than one hundred thousand square meters, more than 30 sets of advanced metal plate equipment.
We have two escalator tooling line, characterized by laser marking, horizontal and vertical accuracy is particularly high. Shen Fei is the assembly line, (that Is tneproduction of aircraft with the tooling line.) At prestent except for us only Otis and Schindler are in use.Which is a sheet metal semi- automatic production line, usingthe lke, Canada's equipment, from the expected, bending welding, forming line production. The right side ofthis is a composite package board machine, including stainless steel, such equipment can make steel andstainless steel fit tightly.
At present except for us only Hitachi and Thyssen are in use.