Shandong FUJIZY escalator project sells well in the international market
Affected by the epidemic, 2020 will be a tested year for China's elevator industry. In this year, Shandong FUJIZY Elevator actively faced the pressure of the market, worked hard to explore new development models, completed a number of classic projects, and performed well in the domestic and foreign markets. At present, Shandong FUJIZY escalator products have been distributed in 30 countries and regions in Europe, Asia, Africa, and the Americas. Among them, escalator products are particularly popular.
1.Project ANEK LINES-Greece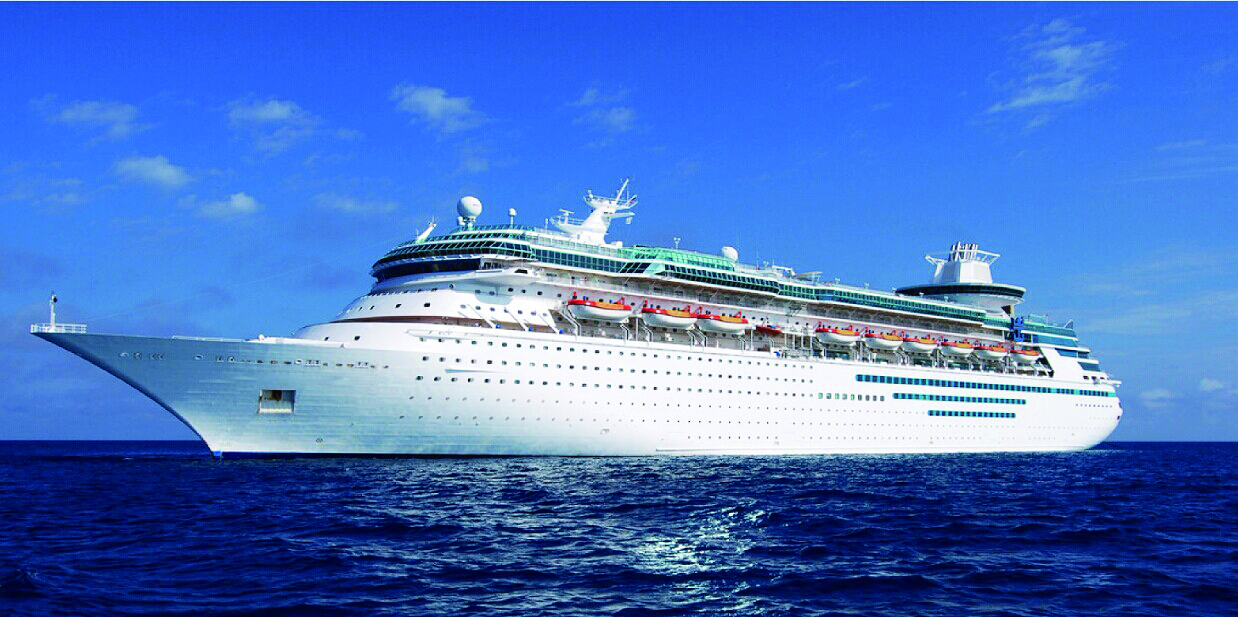 Shandong FUJIZY escalator is designed with safety protection function, and at the same time, it fully considers the needs of passengers in details, bringing people a harmonious and safe riding environment. It is a high-quality choice for large-scale crowded places such as stations and shopping malls.
2.Project Ветров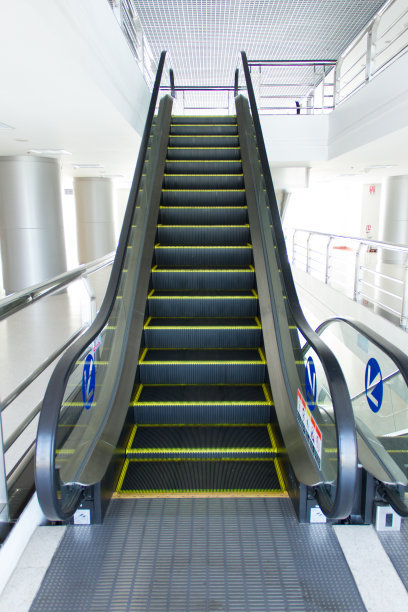 Shandong FUJIZY Control Escalator simulates the neuron safety platform to quickly perceive the health status of each elevator; the unique angle steel structure design gives the product super bearing capacity.
3.Project Вокзал, Нур-Султан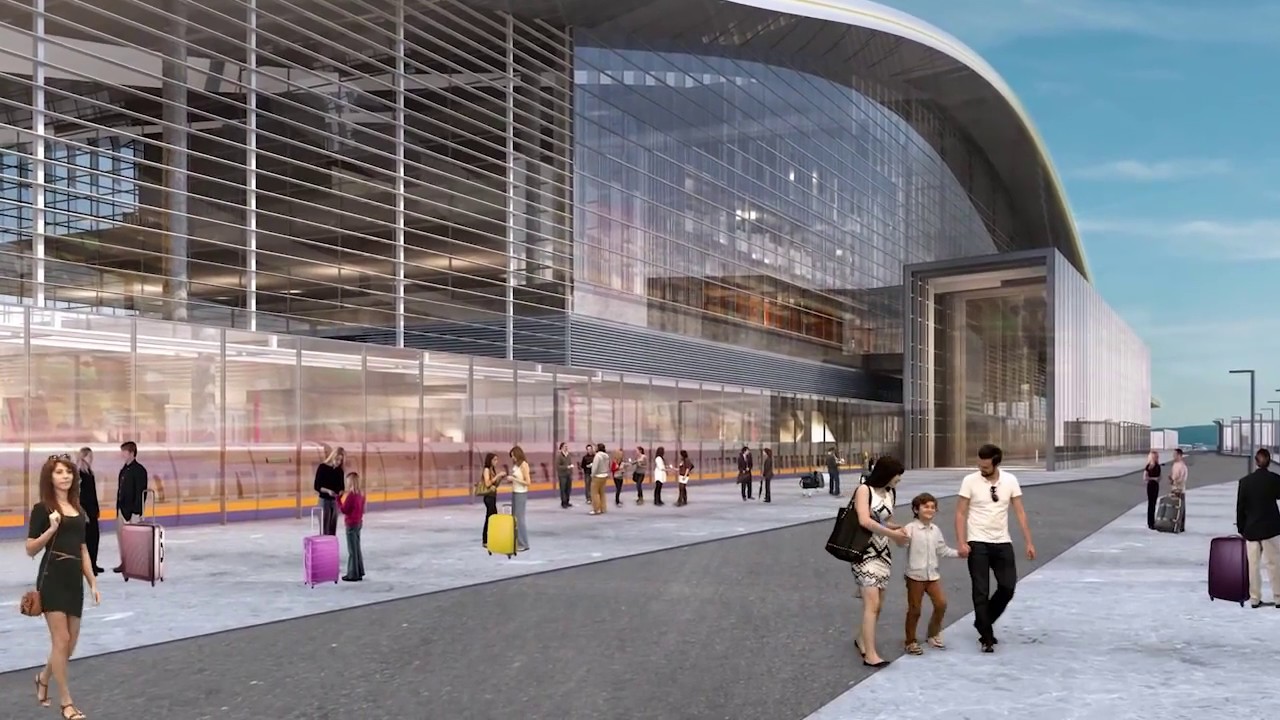 The escalator of this project adopts advanced microcomputer control system and driving device, precise control and balanced drive; electric lubrication technology and automatic lubrication transmission parts can prolong the service life of products.
4.Project Алтын Казык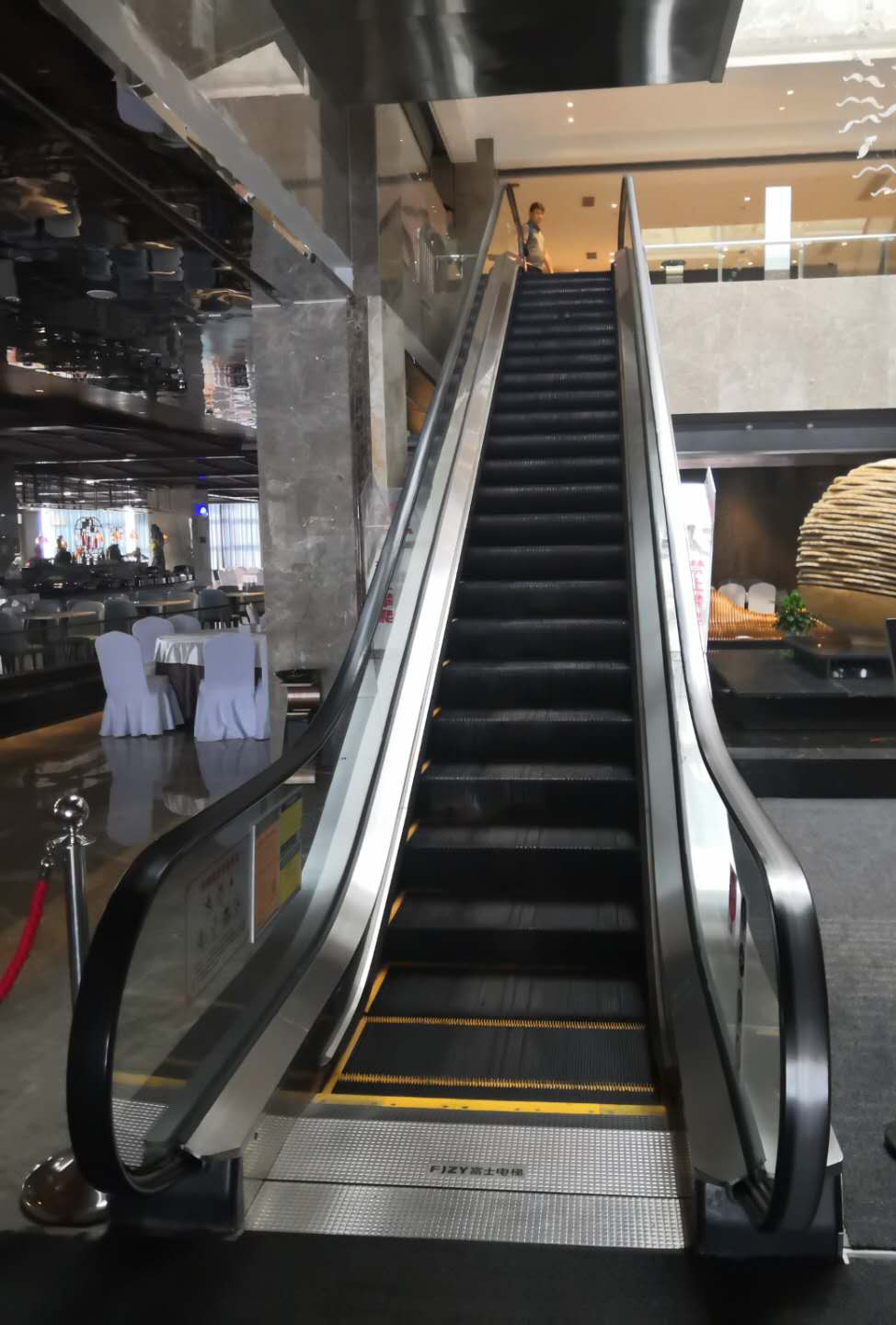 Shandong FUJIZY Elevator Co., Ltd uses advanced technology concepts, and combines modern aesthetics and leading technology, with high quality, elegant and beautiful, novel appearance design, harmoniously blending with the environment.
5.Project Annie Sally Mall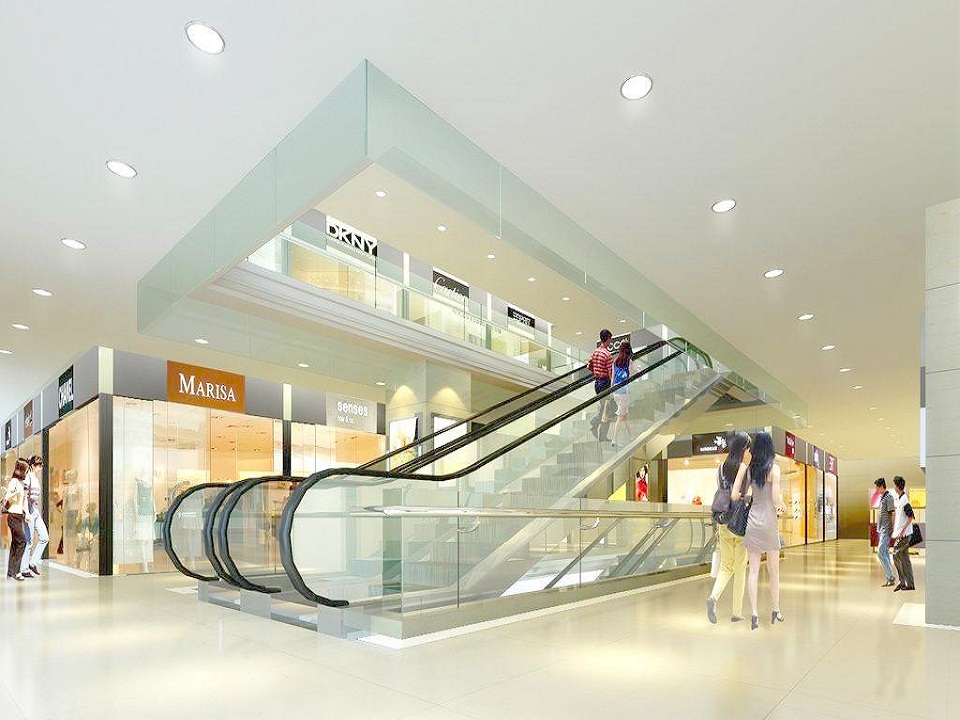 Shandong FUJIZY moving walk uses short pedal surface non-slip groove design, and a small comb tooth tilt angle, which is convenient for the shopping cart to enter and exit easily.
6.Project Nusay yollar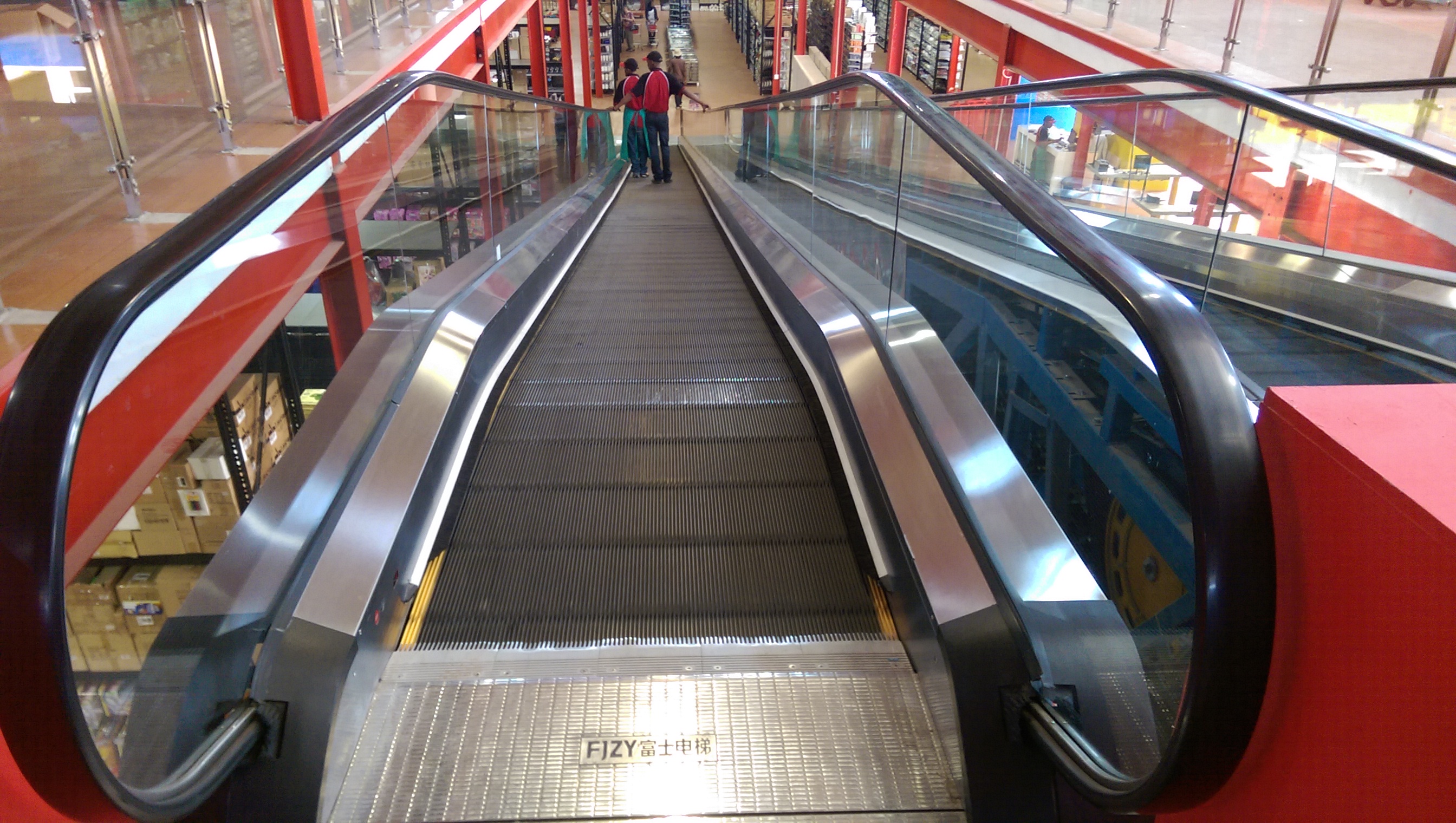 The indoor escalator of this project adopts full frequency conversion technology and ECO energy saving system, which can intelligently switch the driving mode, saving up to 40% energy, and reducing the operating noise and equipment loss.
7.Project НК СУТАЛ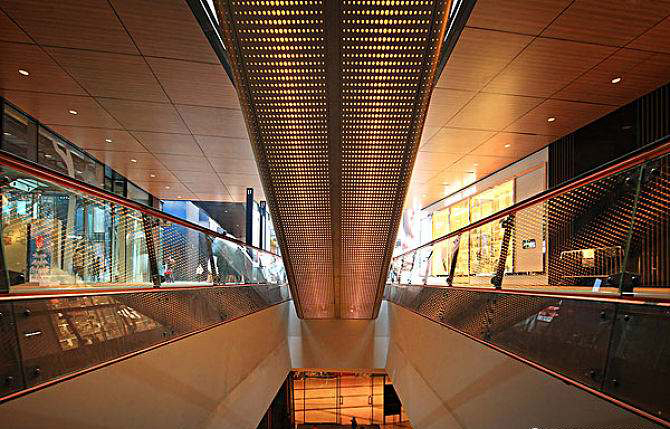 Shandong FUJIZY elevator company applies all kinds of advanced energy-saving technologies to escalators to effectively save energy, reduce carbon emissions in public buildings, and help buildings meet environmental protection standards.
Shandong FUJIZY Elevator-Escalator Product Production Line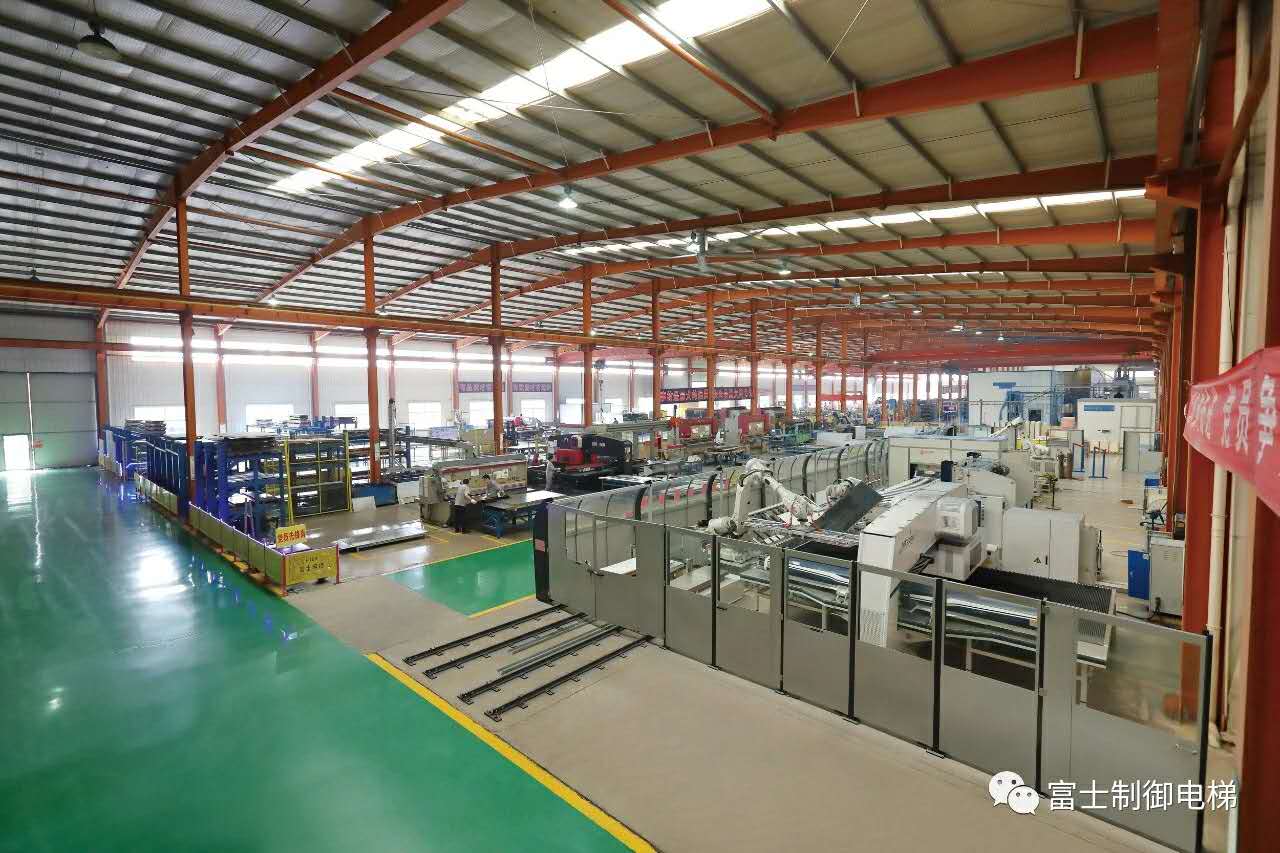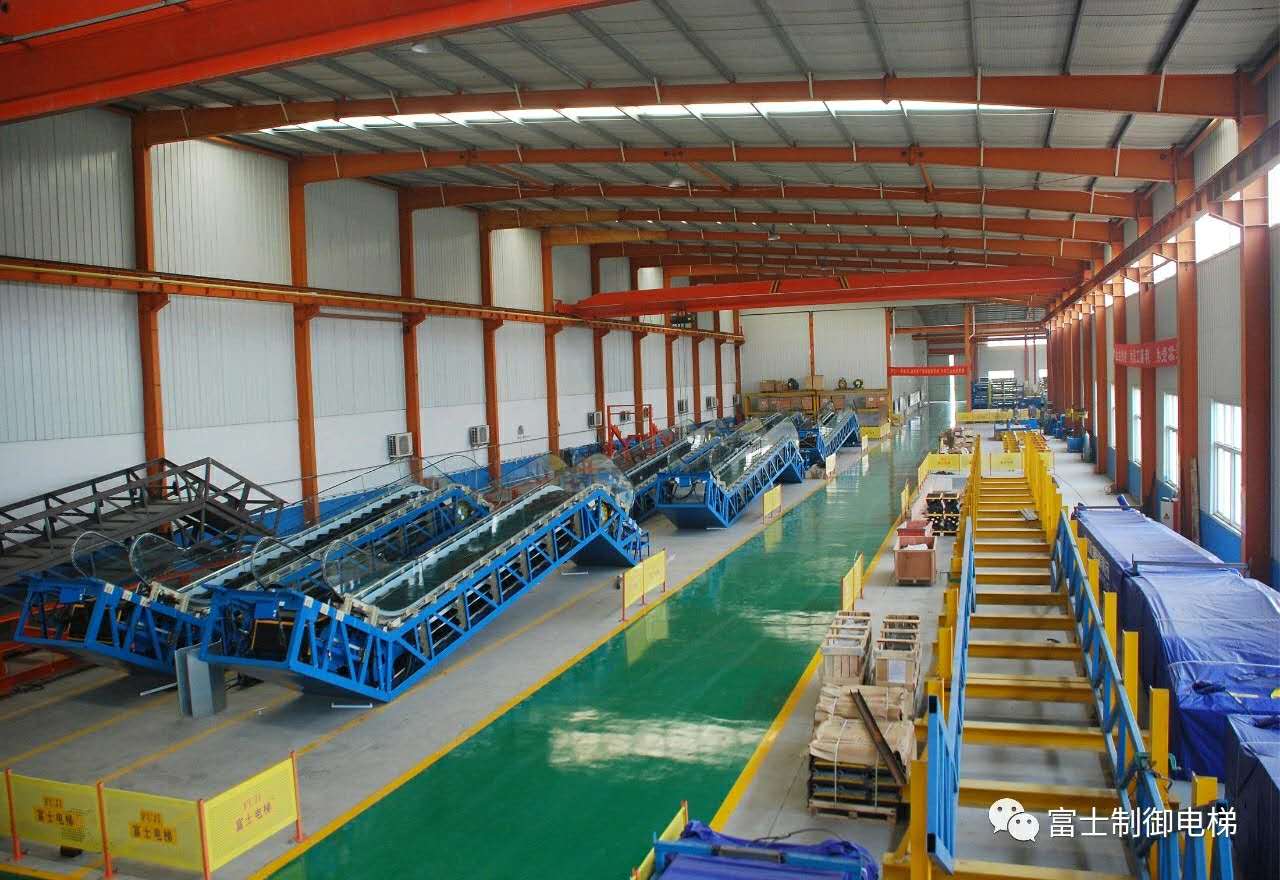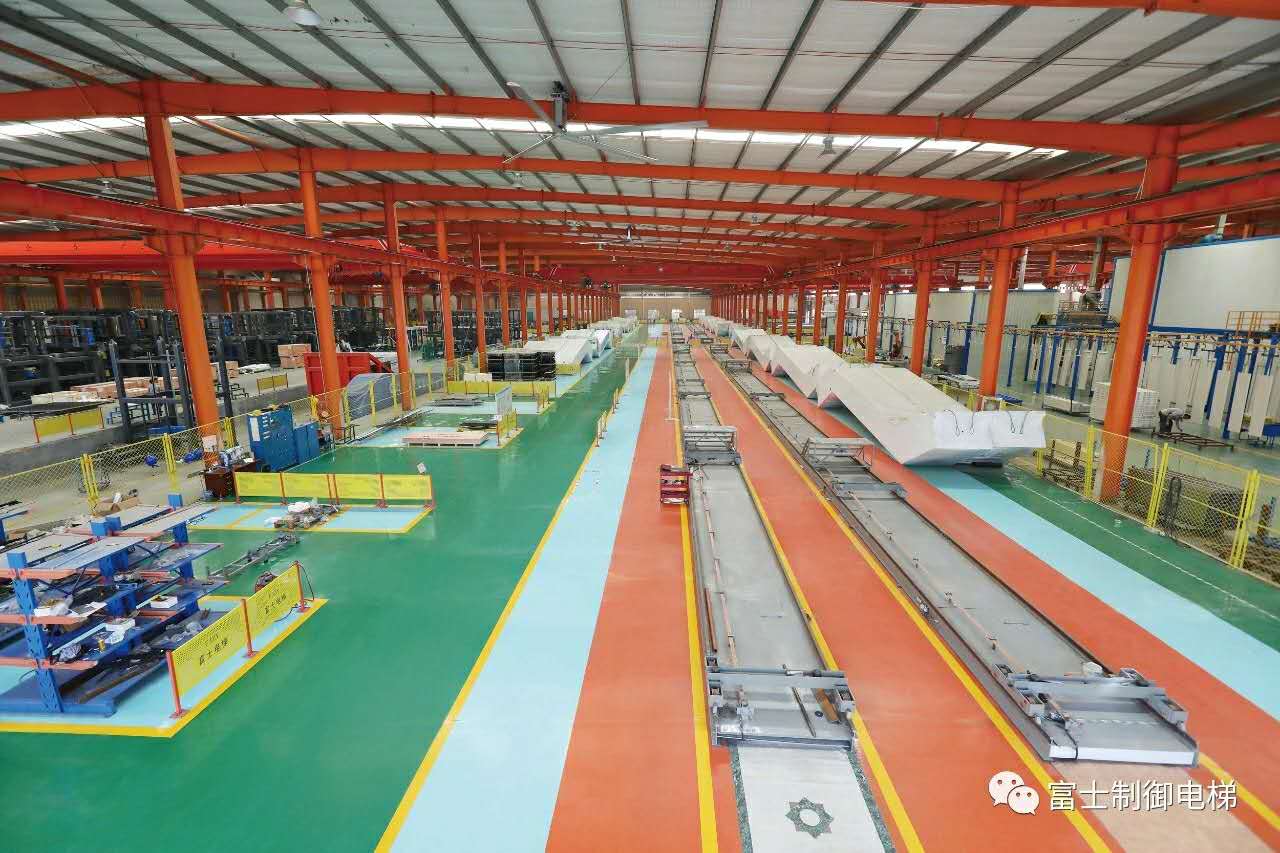 Shandong FUJIZY Elevator-escalator container delivery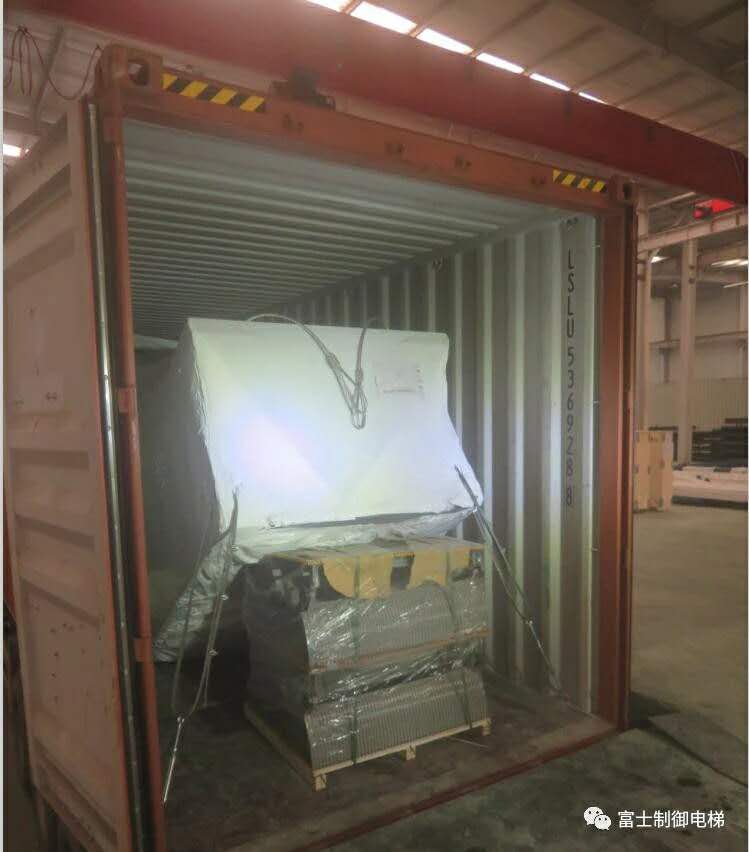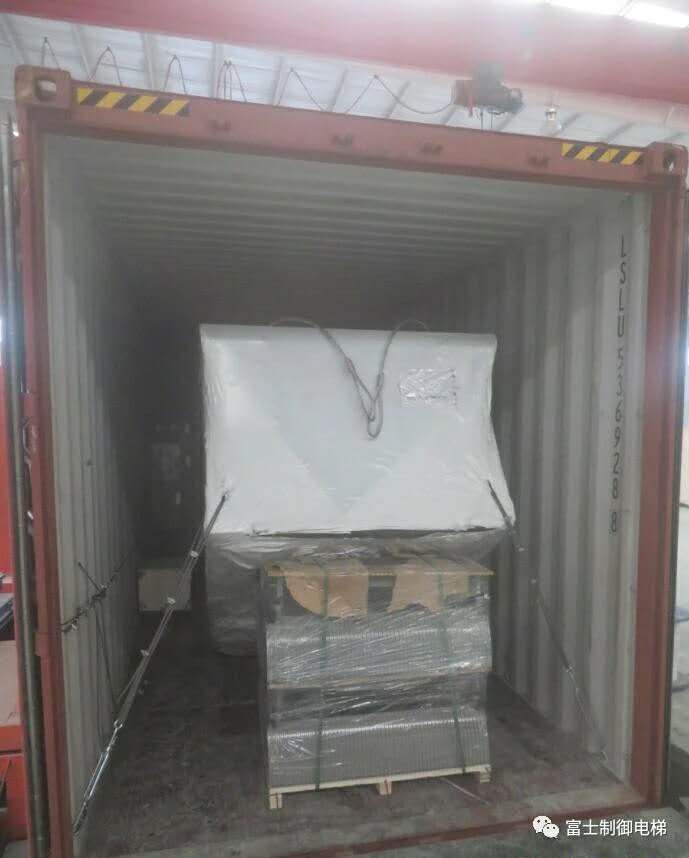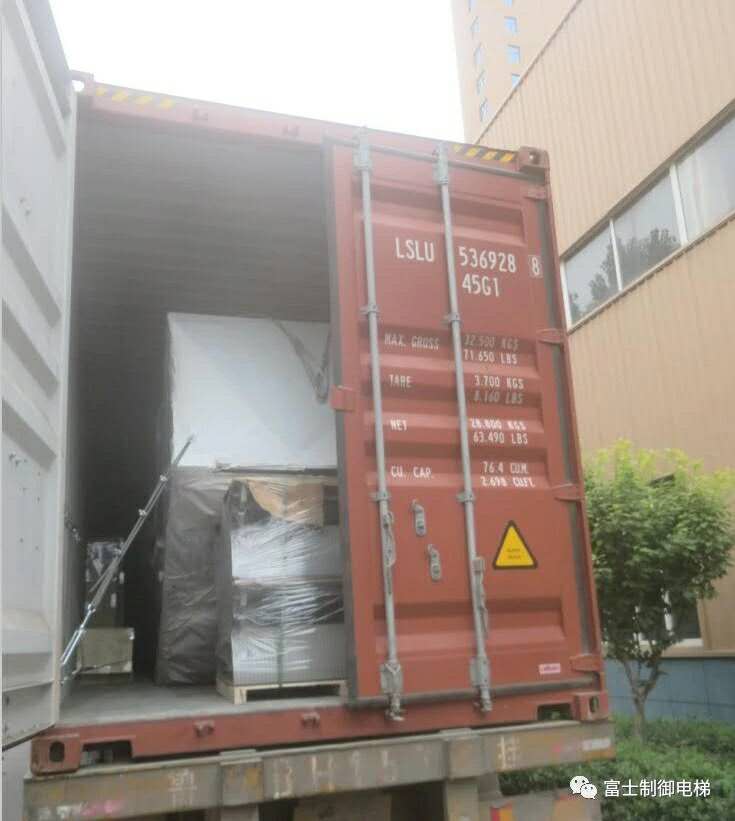 Shandong FUJIZY Elevator-Escalator Technical Description