good news! Shandong FUJIZY multiple escalator projects started smoothly in July
Good news! Shandong Fuji Control's multiple escalator projects started smoothly in July
Shandong FUJIZY elevator through advanced elevator manufacturing level for the domestic and international markets to create a number of high quality escalator products. Recently, With excellent market reputation, efficient and fast maintenance services, Fuji Royal has been highly recognized by many domestic customers, signed a number of continuous escalator projects, in July have been fully started.
①XXX Normal college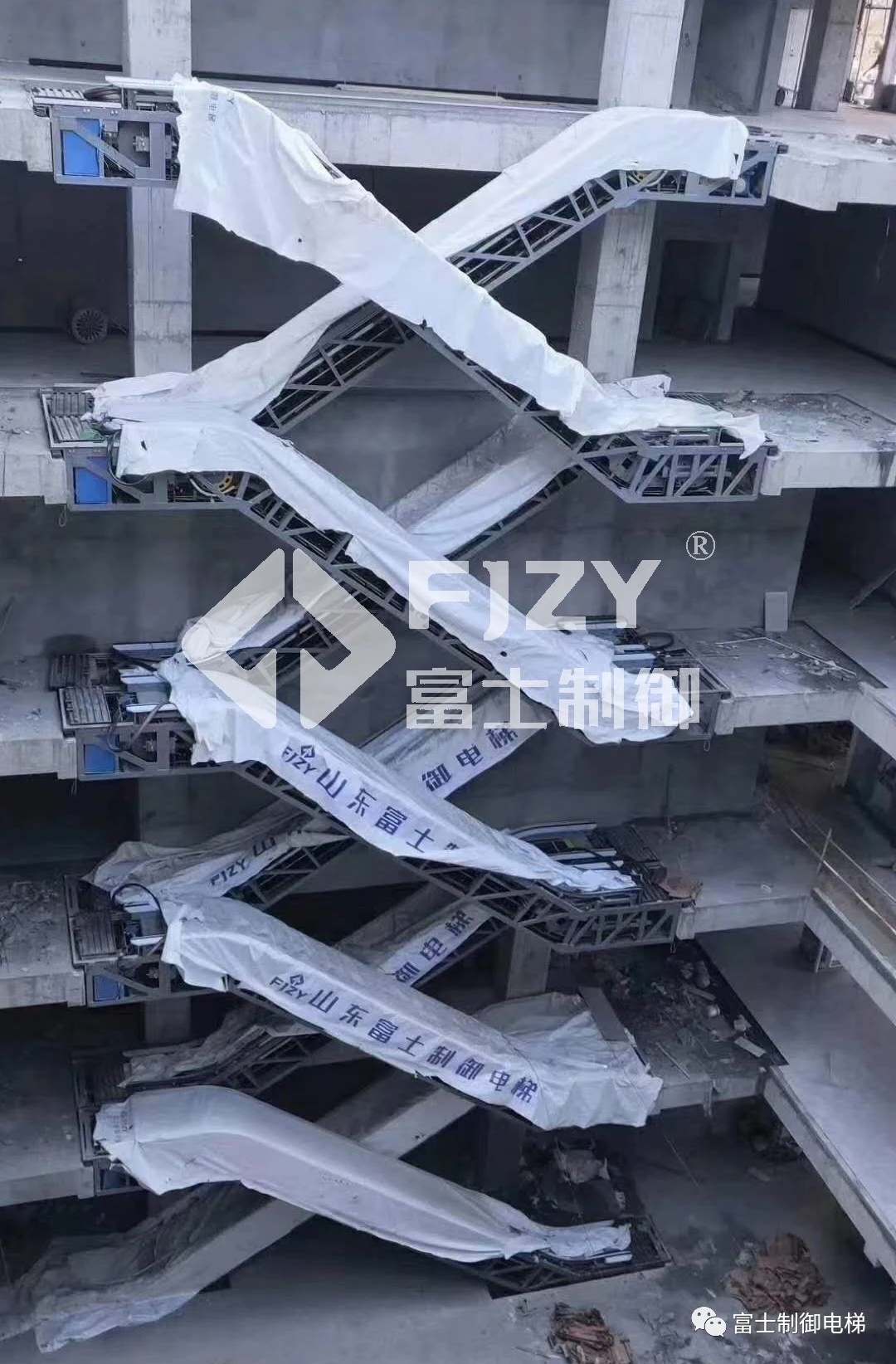 A total of 20 advanced escalators are installed in this project. The safety and protection function design is adopted for the driving escalators made by FUJIZY in Shandong. At the same time, passengers' needs are fully considered in details, so as to bring a harmonious and safe travelling environment for people.
②"Yangma Road" project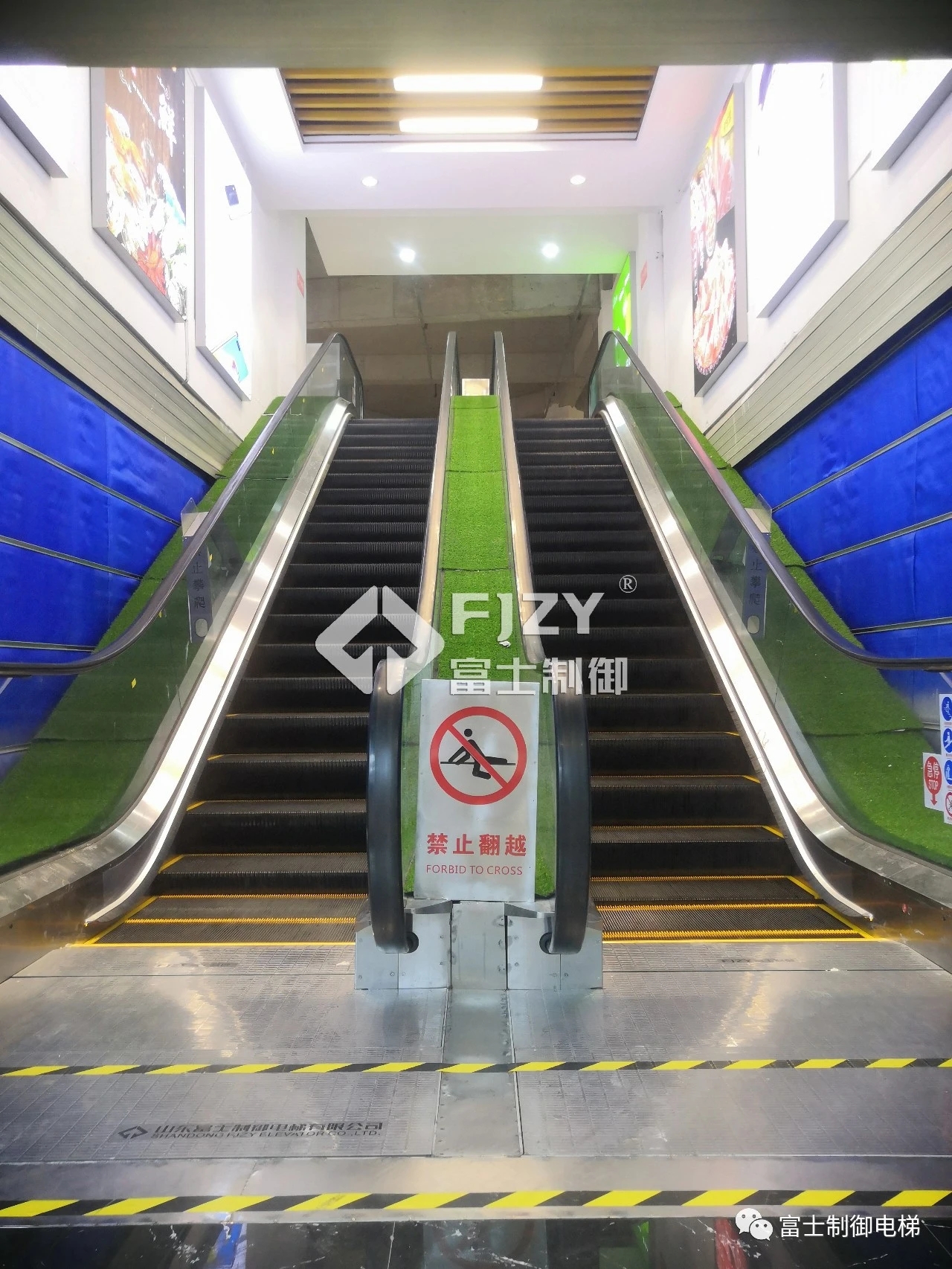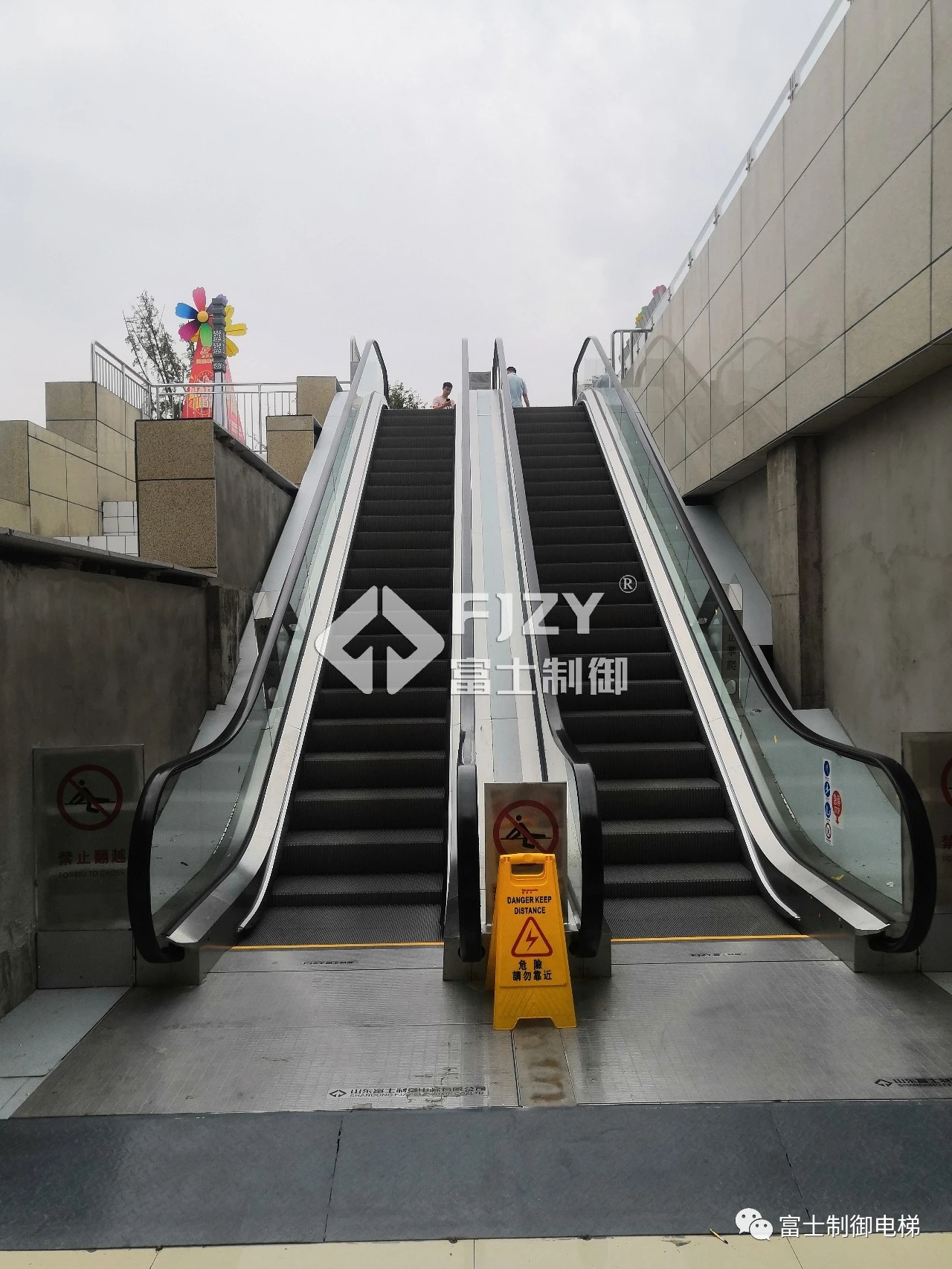 The outdoor escalator in this project adopts advanced microcomputer control system and driving device, precise control and balanced driving. Electric lubrication technology can automatically lubricate the transmission parts, which can extend the service life of the products. Simulate the neuron safety platform, quickly perceive the health status of every part of the elevator; Unique Angle steel structure design, endowing the product with super bearing capacity.
③Jinyuan Da Times Square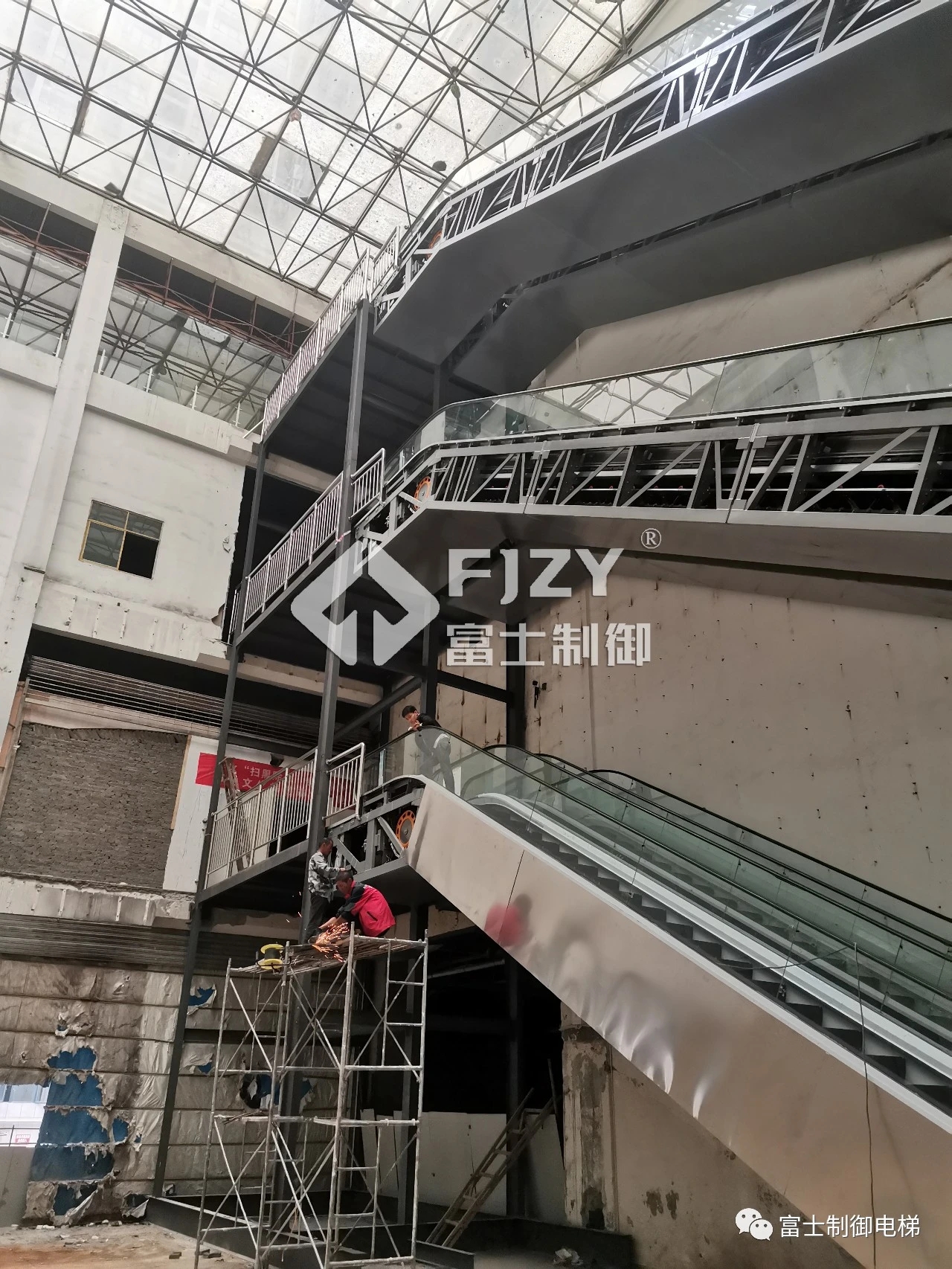 Escalator is generally used in commercial projects and public transportation projects with large passenger flow and frequent use. Whether the product is energy-saving is particularly important. Shandong FUJIZY applies all kinds of advanced energy-saving technologies to the escalator, which can effectively save energy, reduce carbon emission in public buildings and help buildings meet environmental protection standards.
Shandong FUJIZY elevator - escalator production line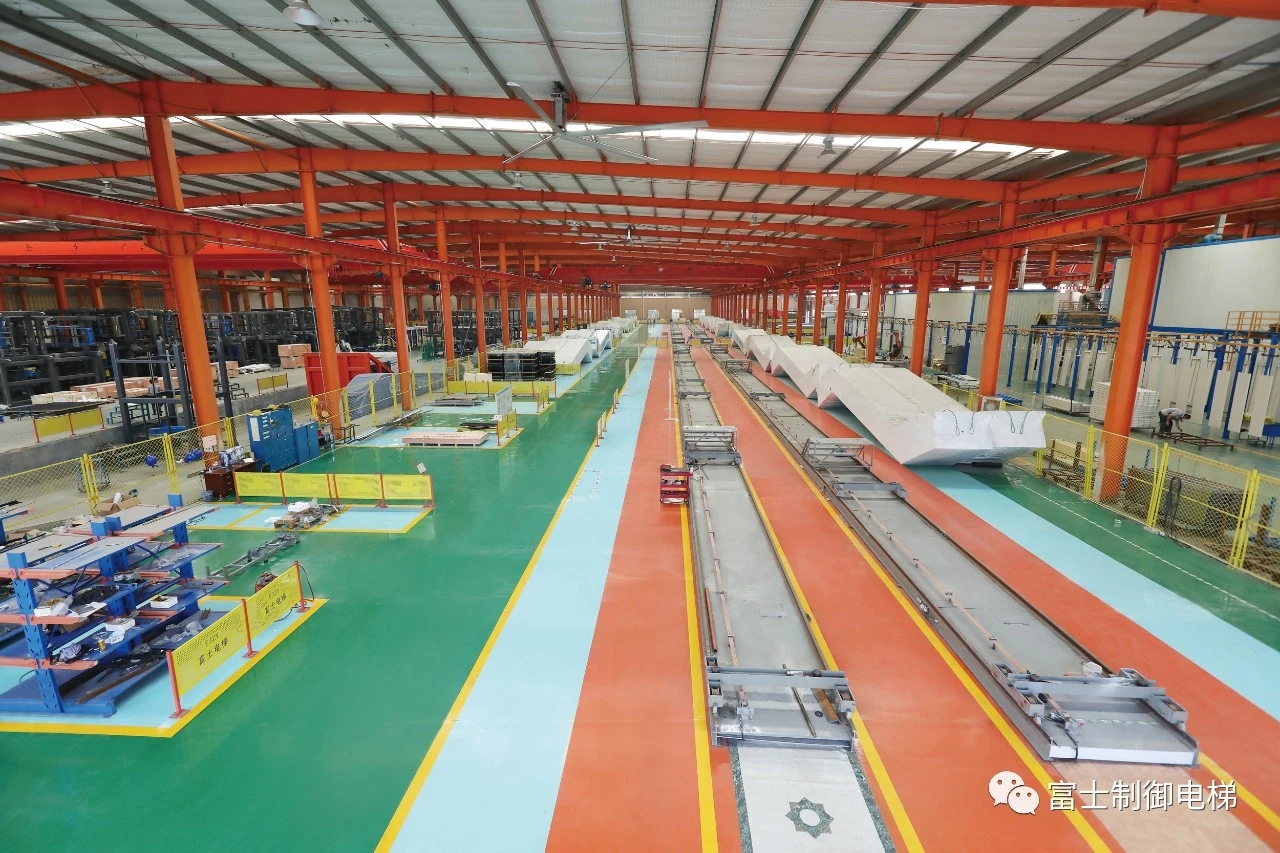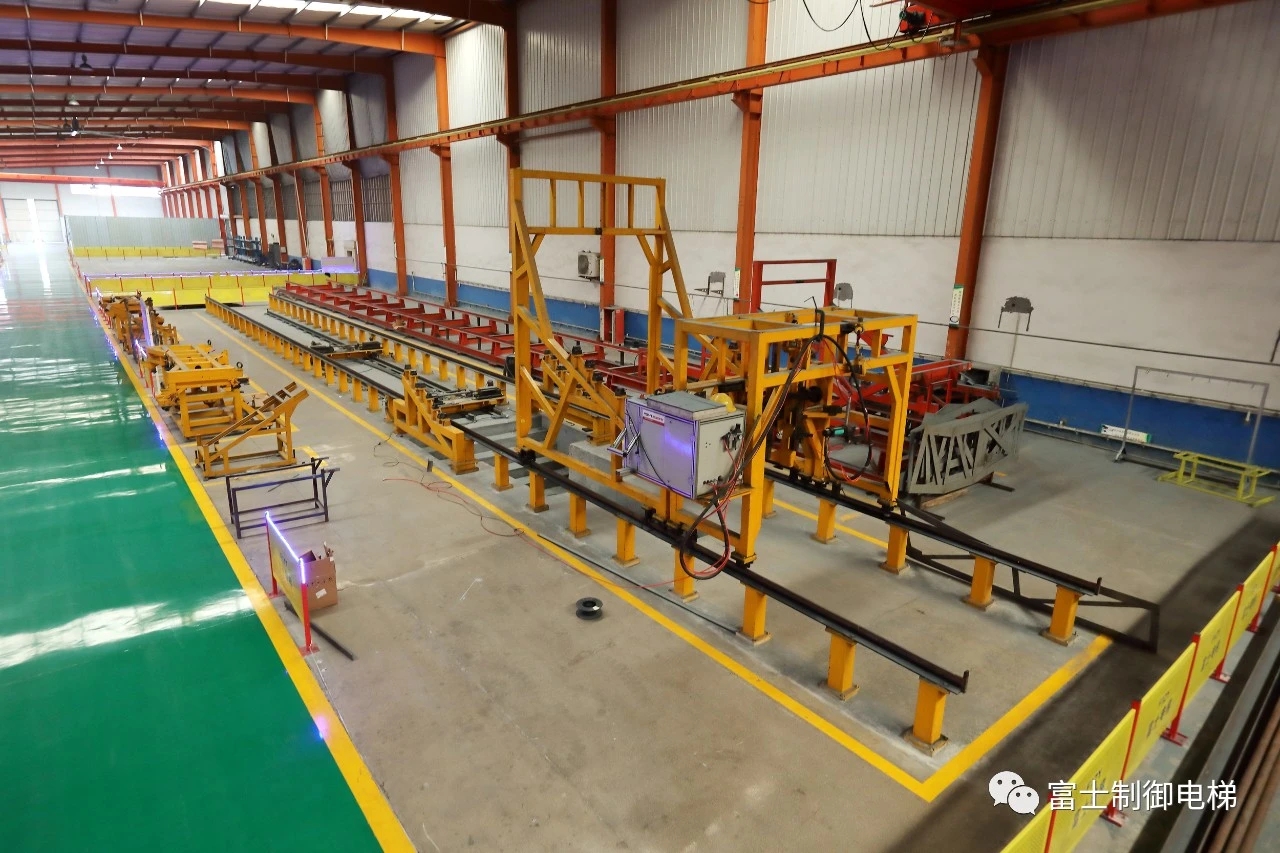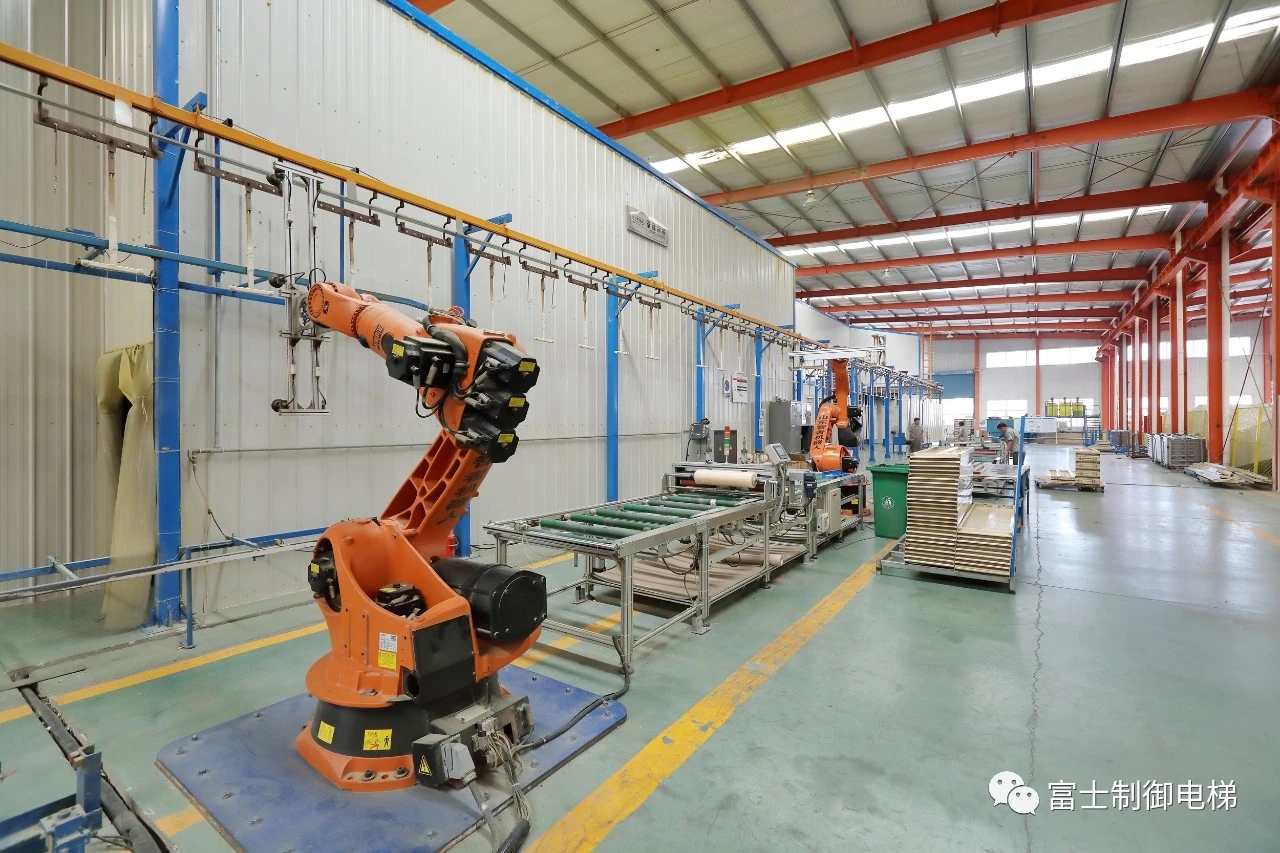 ShandongFUJIZY elevator - escalator delivery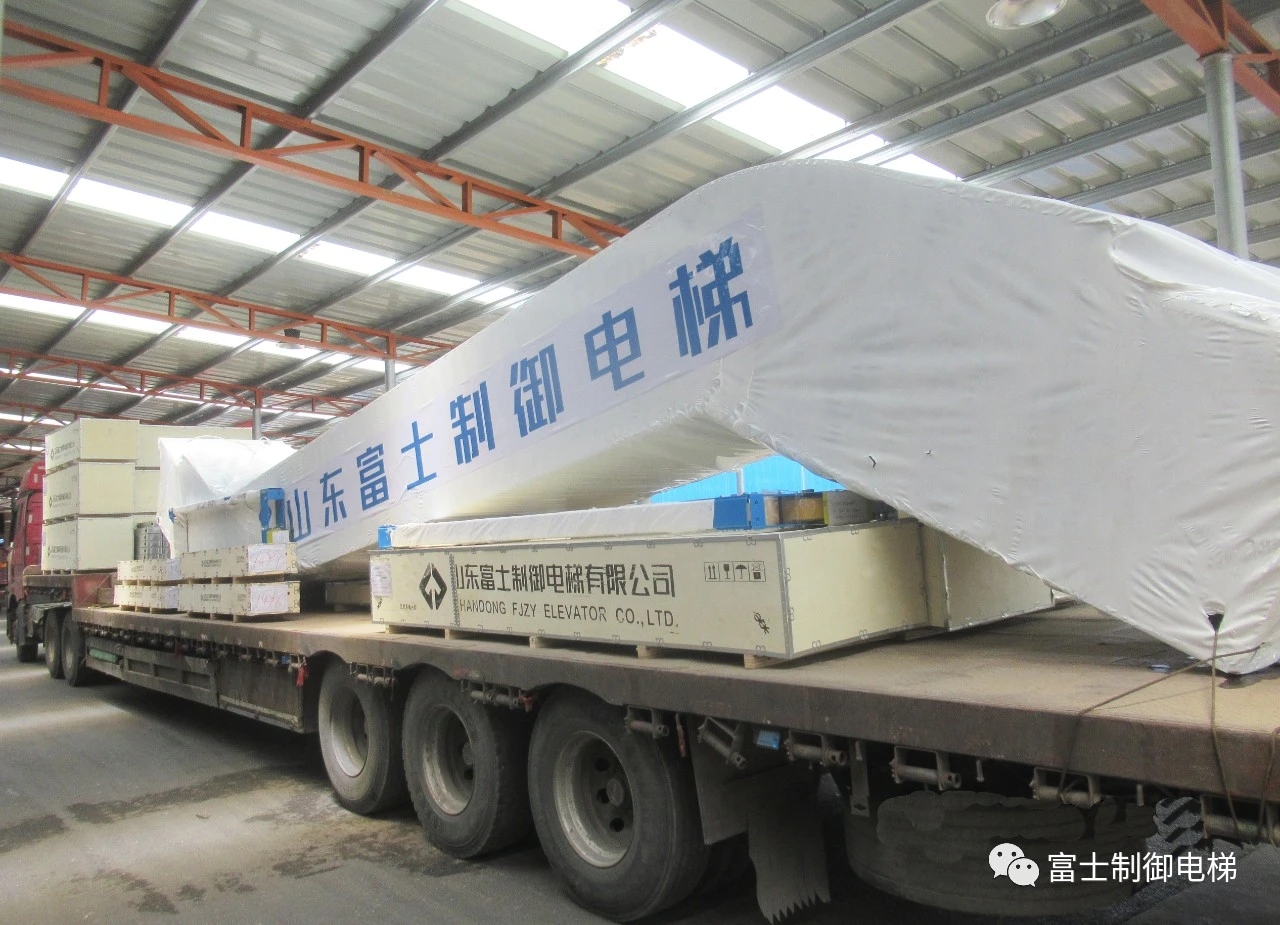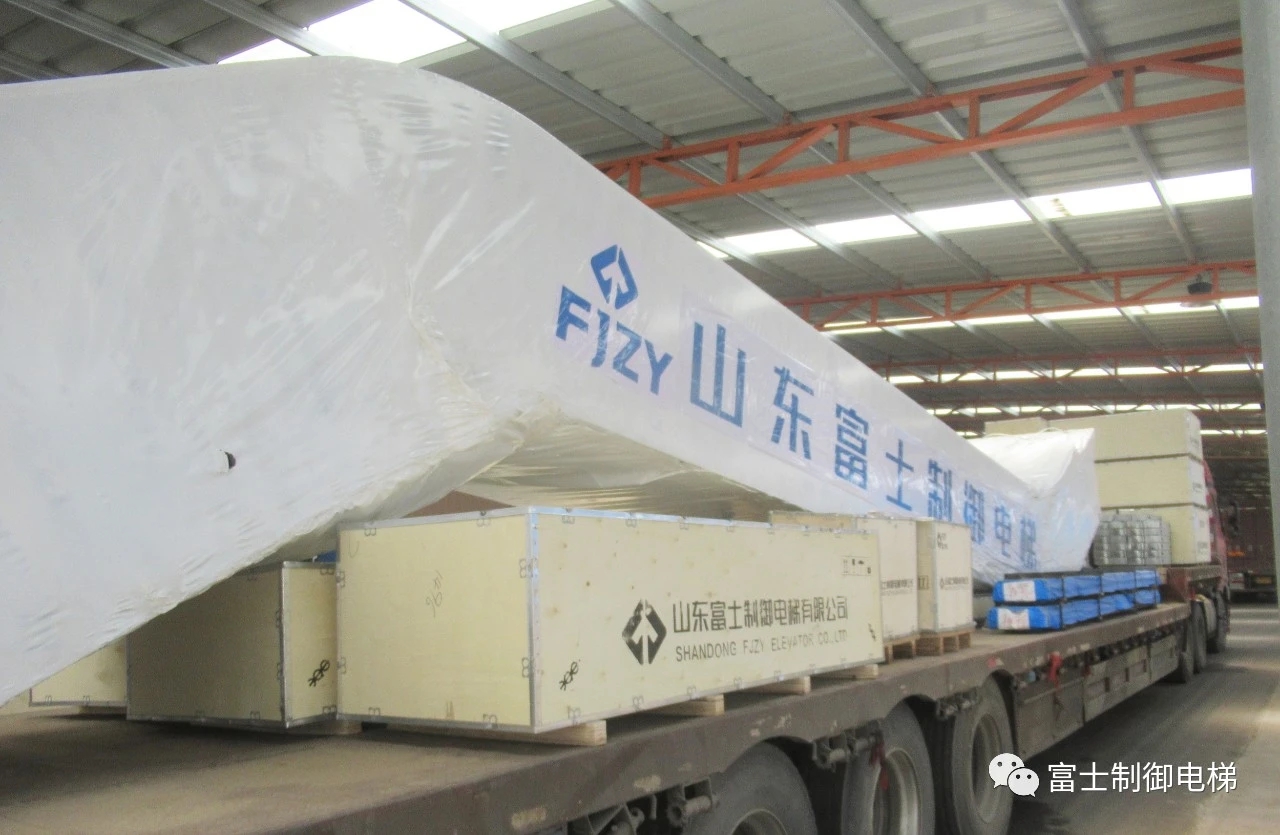 Over the years, FUJIZY elevator in Shandong has provided various kinds of stable and reliable escalator products for domestic and international markets, which have improved the travel efficiency and life quality of local residents. In the future, Shandong FUJIZY elevator will continue to provide more advanced, safe and stable escalator products for the domestic and international markets with more humanized product design concept and service